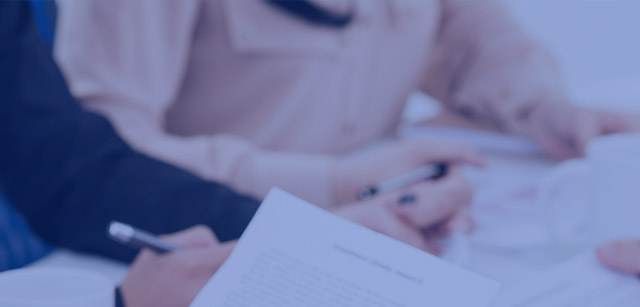 Products
One-stop integrated fiber optic solutions and customized products to meet customers' various needs
Do you know your Internet Explorer is out of date?
To get the best experience for our site, we recommend you upgrade to the latest version of Internet Explorer, or select another web browser, a list of the most popular web browsers can be found below
You can download the main browser here:

Position: Home > Products >Test Equipment
1
Test Equipment
The main purpose of testing is to evaluate how the cables are working, and to eliminate the faults. Then, overall functioning of system get improved.
View series products

OTDR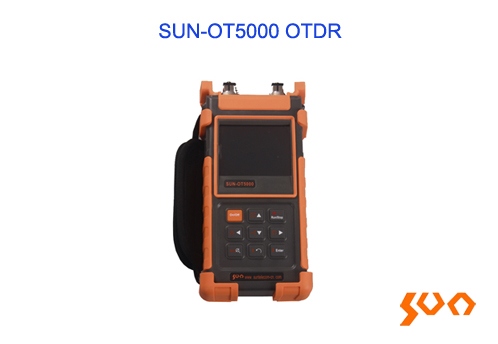 SUN-OT5000 OTDR
SUN-OT5000
Can test SM and MM fibers, optional light source, VFL and power meter
OTDR Platform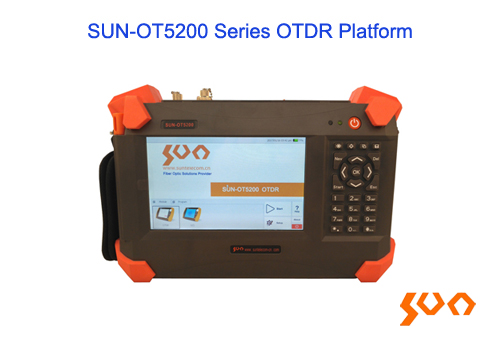 SUN-OT5200 OTDR Platform
SUN-OT5200
OTDR platform, multi-function and high performance, dynamic range up to 50dB
SUN-OT5200 OTDR Platform
Model: SUN-OT5200
Learn More
Optical Cable Identifiers
Optical Cable Identifier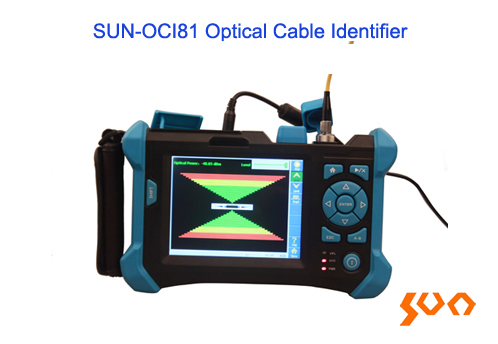 SUN-OCI81 Optical Cable Identifier
SUN-OCI81
Optical cable identifier, cables locating and identifying by audio and visual, distance up to 40 km
SUN-OCI81 Optical Cable Identifier
Model: SUN-OCI81
Learn More
Insertion & Return Loss Testers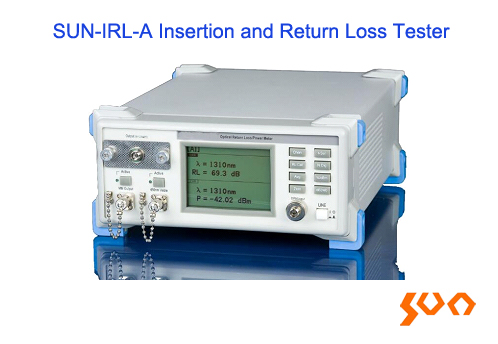 SUN-IRL-A Insertion and Return Loss Tester
SUN-IRL-A
In-built multiple-wavelength light source: 650/850/1310/1550nm
SUN-IRL-A Insertion and Return Loss Tester
Model: SUN-IRL-A
Learn More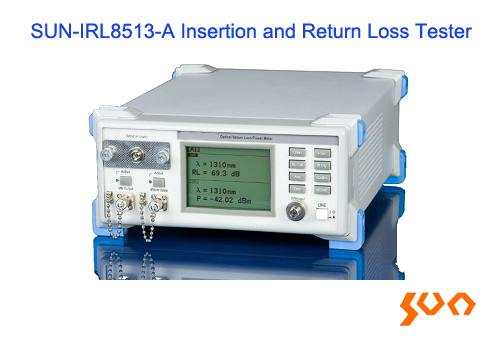 SUN-IRL8513-A Insertion and Return Loss Tester
SUN-IRL8513-A
In-built multiple-wavelength light source: 850/1300nm
SUN-IRL8513-A Insertion and Return Loss Tester
Model: SUN-IRL8513-A
Learn More
Visual Fault Locators (VFL)
Visual Fault Locator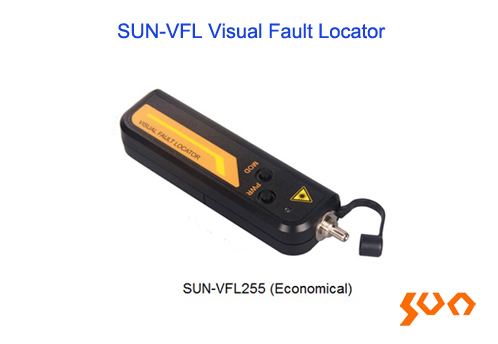 SUN-VFL Visual Fault Locator
SUN-VFL
650nm laser source, portable size and easy to carry
SUN-VFL Visual Fault Locator
Model: SUN-VFL
Learn More
Cable & Antenna Tester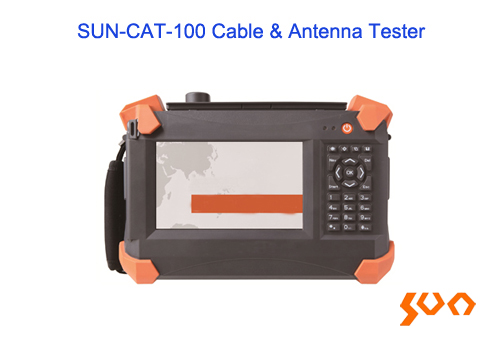 SUN-CAT-100 Cable & Antenna Tester
SUN-CAT-100
Frequency range 25MHz ~ 4GHz and 60dB dynamic range
SUN-CAT-100 Cable & Antenna Tester
Model: SUN-CAT-100
Learn More
Ethernet Tester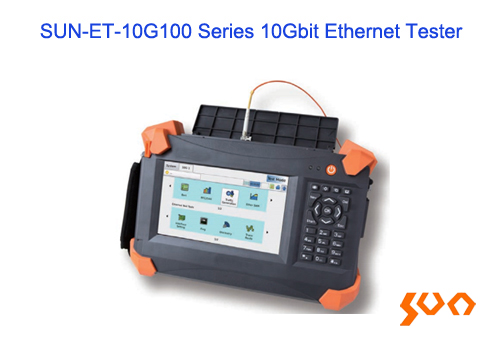 SUN-ET-10G100 10G Ethernet Tester
SUN-ET-10G100
10Gbit Ethernet Tester, Wavelength: 850/1310/1550nm
SUN-ET-10G100 10G Ethernet Tester
Model: SUN-ET-10G100
Learn More
Optical Talkset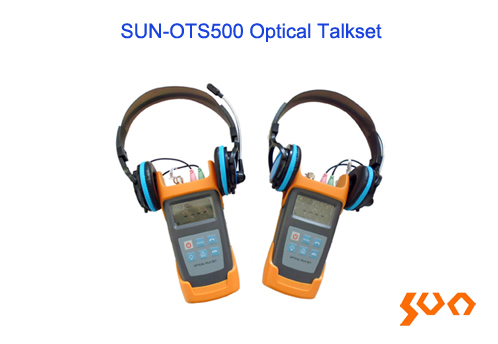 SUN-OTS500 Optical Talkset
SUN-OTS500
1310/1550nm, FC/UPC
SUN-OTS500 Optical Talkset
Model: SUN-OTS500
Learn More
Optical Fiber Identifier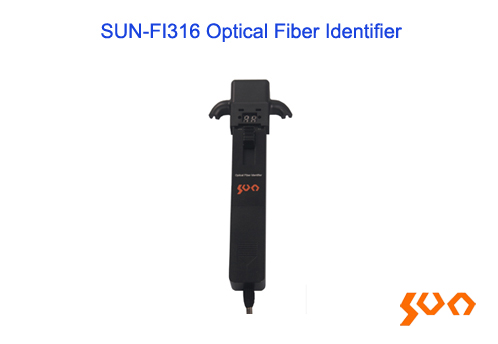 SUN-FI316 Optical Fiber Identifier
SUN-FI316
This fiber identifer can identifer SM fiber without damaging the fiber
SUN-FI316 Optical Fiber Identifier
Model: SUN-FI316
Learn More