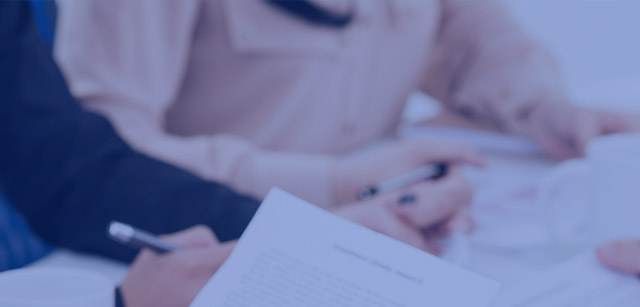 Products
One-stop integrated fiber optic solutions and customized products to meet customers' various needs
Do you know your Internet Explorer is out of date?
To get the best experience for our site, we recommend you upgrade to the latest version of Internet Explorer, or select another web browser, a list of the most popular web browsers can be found below
You can download the main browser here:

Position: Home > Products >Fiber Optic Tools
1
Fiber Optic Tools
Fiber optic tools are various types used in the fiber optic installation and maintenance works. There are splicing tools, testing tools and cleaning tools.
View series products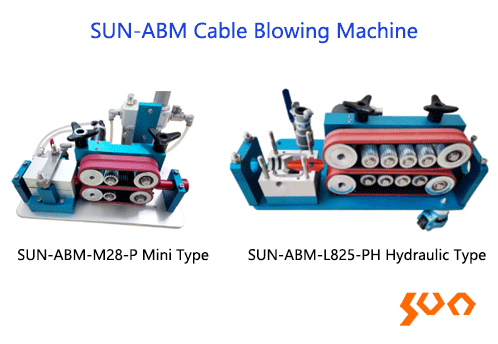 SUN-ABM Cable Blowing Machine
SUN-ABM
Small and lightweight, Strong power, Suitable for Multiple environments
SUN-ABM Cable Blowing Machine
Model: SUN-ABM
Learn More
Fusion Splicers / Fiber Cleavers