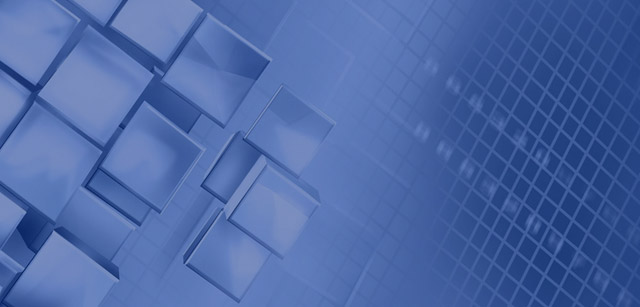 Solutions
We can provide one-stop fiber optic solutions for worldwide markets
Do you know your Internet Explorer is out of date?
To get the best experience for our site, we recommend you upgrade to the latest version of Internet Explorer, or select another web browser, a list of the most popular web browsers can be found below
You can download the main browser here:

Position: Home> Solutions >Fiber Optic Cabling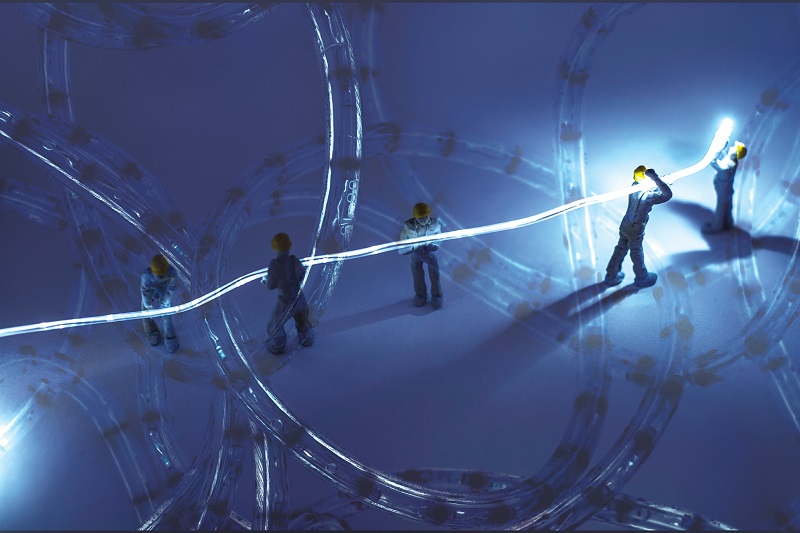 Fiber Optic Cabling
Based on profound experience and exquisite technologies, Sun Telecom could provide customers with high-quality and high-performance fiber optic cabling solutions to meet customers' different needs, such as fiber to the home (FTTH), fiber to the building (FTTB), fiber to the office (FTTO), etc. We provide the whole set of products including fiber optic cables, cable terminal devices, fiber optic passive components, tool kit, test equipment and professional technical support as well as excellent services.
Key Features
• One-stop service
• High standards
• Professional services
• High cost efficiency