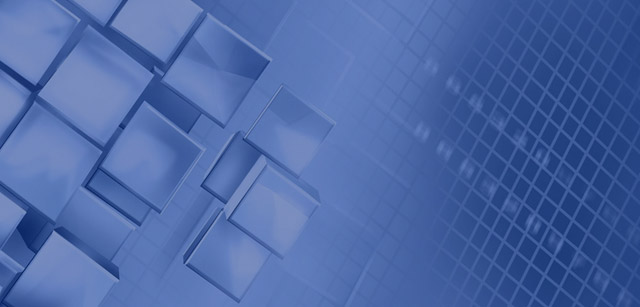 Solutions
We can provide one-stop fiber optic solutions for worldwide markets
Do you know your Internet Explorer is out of date?
To get the best experience for our site, we recommend you upgrade to the latest version of Internet Explorer, or select another web browser, a list of the most popular web browsers can be found below
You can download the main browser here:

Position: Home> Solutions >Patch Cord Production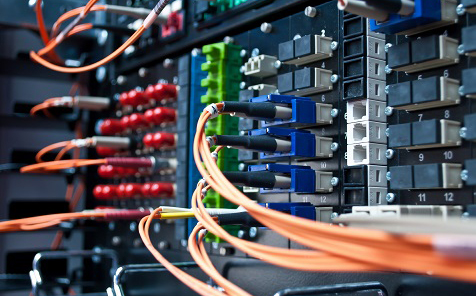 Patch Cord Production
Based on more than 30 years' experience, Sun Telecom offers turnkey solutions for patch cord production with professional training and technical support to help build an integrated or sectional patch cord production line. We are experienced to provide a full range of services, including product introduction, workflow, ex-period training, operation introduction, trouble shooting and excellent after-sales services as well.

Key Features
• One-stop service
• High cost efficiency
• Easy installation
• Training course