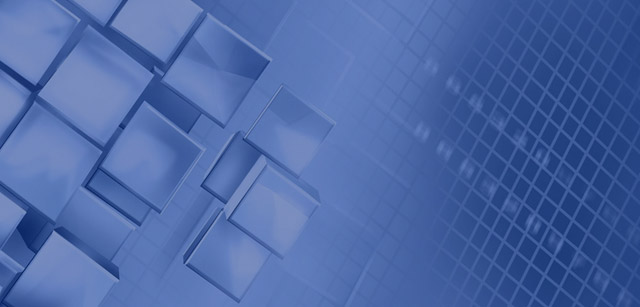 Solutions
We can provide one-stop fiber optic solutions for worldwide markets
Do you know your Internet Explorer is out of date?
To get the best experience for our site, we recommend you upgrade to the latest version of Internet Explorer, or select another web browser, a list of the most popular web browsers can be found below
You can download the main browser here:

Position: Home> Solutions >Data Center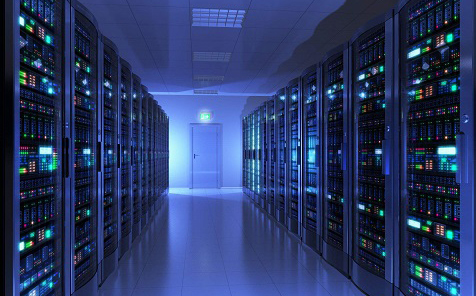 IDC Fiber Optic Solution
Sun Telecom's IDC (Internet Data Center) fiber optic solution is pre-terminated solution which means the system can be easily expanded or relocated without relocating patch cords and cassette. Therefore it can be applied to maintenance of currently operating solution to respond flexibly to the operators who prefer physical configuration, space-efficiency and future scalability.
Key Features

• High-density connection with multi-core (up to 24-core) support
• Class OF-300 channel support
• Push-pull type connecting for easy & fast installation
• 40/100Gbps parallel transmission (IEEE 802.3ba) support solution