Tactical fiber optic cable is designed for military use, outdoor applications, and other situations where harsh environments are present. It provides excellent flexibility and high crush resistance. This article can help you learn more about tactical fiber optic cable.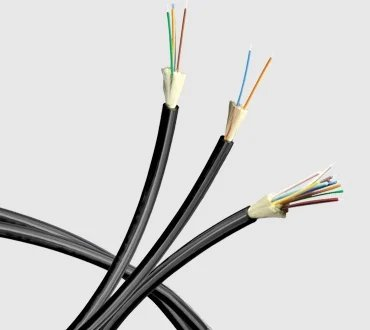 What is Tactical Fiber Optic Cable?
Tactical fiber optic cable is fiber optic cable that is designed for military use and harsh environments that requires rapid wiring or repeated retracting and use conditions. It is lightweight, flexible, resistant to tension and pressure, and has high strength/weight ratio. Furthermore, to facilitate rapid deployment, tactical fiber optic cable usually appears as tactical fiber optic cable assembly (TFOCA).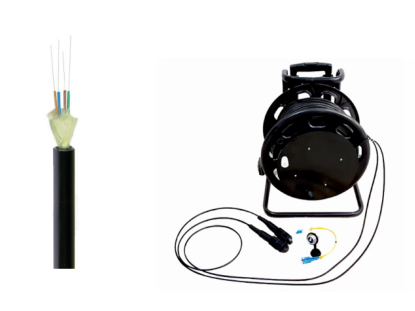 Tactical Fiber Optic Cable Structure
Tactical fiber optic cable structure is mainly composed of tight buffered fiber, aramid yarn, and flame-retardant polyurethane outer sheath.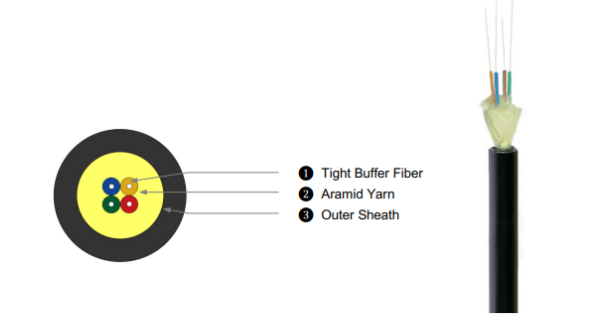 Features and Benefits
●
Tight buffered fiber is easy for stripping and operant, with good flame retardant performance
●
Aramid yarn strength member provides excellent tensile, excellent distortion resistance
●
Outer protective sheath resistant to wear, aging, and oil
●
Flame retardant outer protective material
●
All-dielectric cable construction , requires no grounding or bonding, no electromagnetic interference
●
Small diameter, lightweight, bend radius, flexibility, durability,and easy to use and maintenance

Applications
Tactical fiber optic cable is used in the duct and buried installation, military communications (radar, aviation,and ship), fast wiring or repeated retraction and release of field communication systems, sporting, audio and video, live TV broadcast, emergency repair of communication lines, harsh environments (oil and gas, mines, ports, geological exploration and other harsh conditions), FTTA, etc.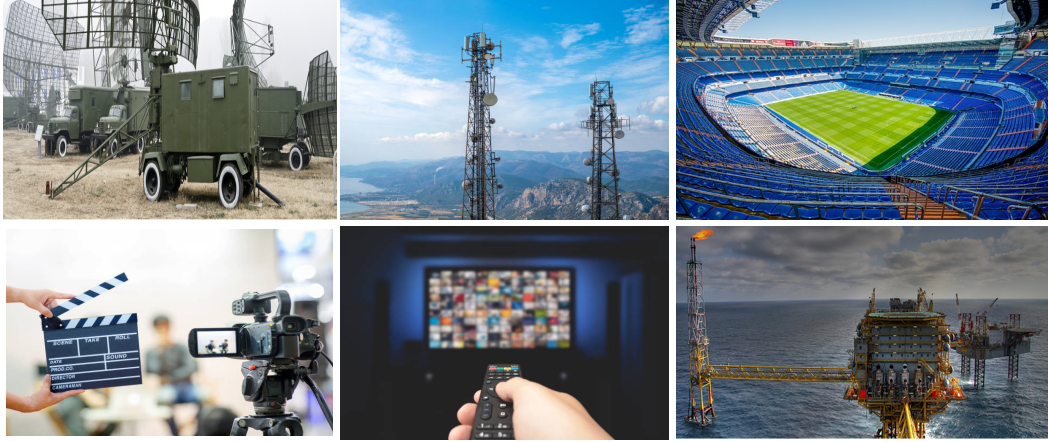 Conclusion
Tactical fiber optic cable is rated for outside plant applications. The cable provides unprecedented flexibility coupled with high crush resistance, durability, and lightweight. Sun Telecom has over 30 years of experience in manufacturing and supplying tactical fiber optic cable products. Contact us if you have any needs.