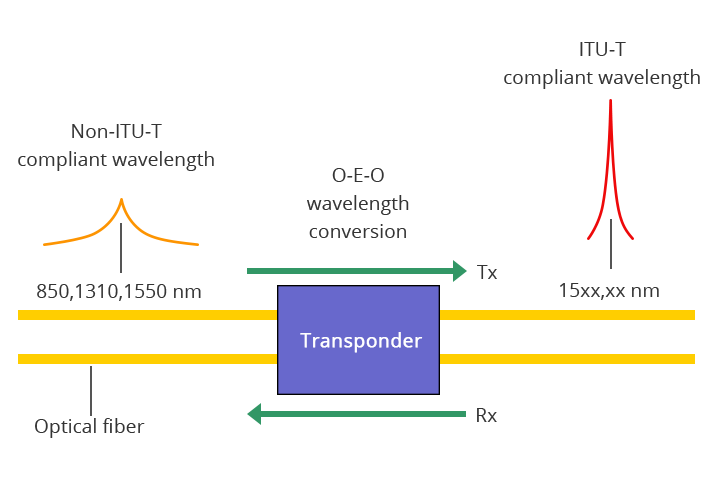 Features and Benefits
DWDM provides low insertion loss, low cost, wide pass band, high channel isolation, high speed, high bandwidth, high stability, high reliability, high flexibility, epoxy free on the optical path, small size, and ease of installation and deployment.

Applications
DWDM is used in channel add/drop, wavelength routing, fiber optic amplifiers, CATV systems, broadband systems, telecommunications networks, metro networks, sensor networks, remote radar networks, data centers, test equipment, etc.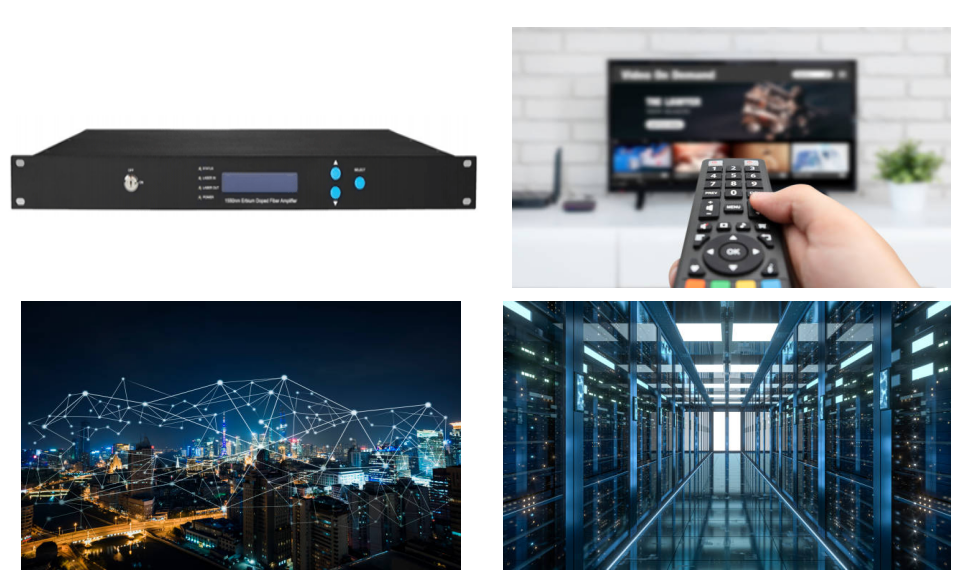 Conclusion
DWDM provides the bandwidth for large amounts of data, high speed, high reliability, and high stability. It is widely used in voice, video, data, etc. Sun Telecom specializes in providing one-stop total fiber optic solutions for all fiber optic application industries worldwide. Contact us if any needs.