Features and Benefits
FBT splitter provides high stability, high reliability, low insertion loss, low polarization dependent loss, wide operation wavelength, wide operation temperature, compact size, low cost, easy-to-produce, and customizable splitter ratios.

Applications
FBT Splitter is used in an optical communication system, online monitoring system, telecommunication, data centers, FTTx, FTTH, PON, LAN, WAN, CATV, EDFA, local loop, testing equipment, fiber sensors, etc.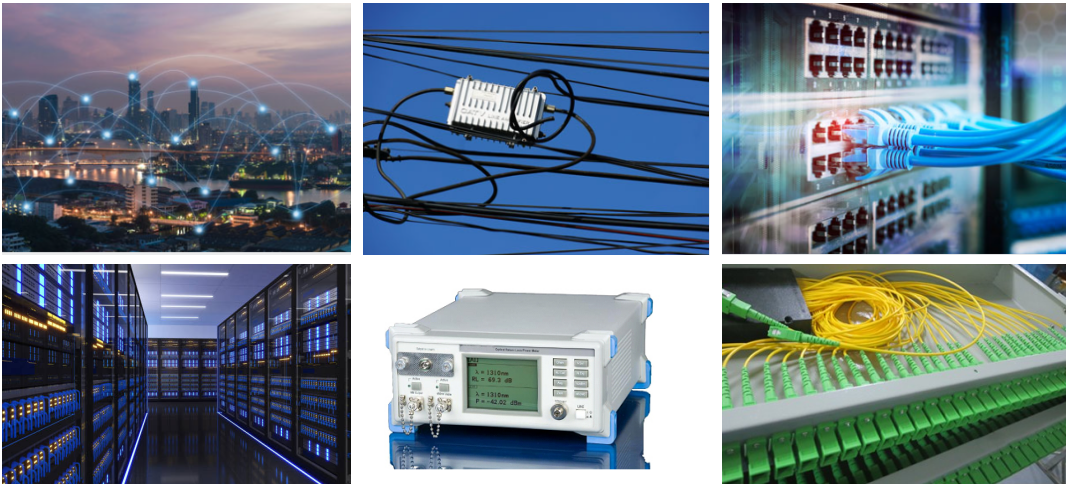 Conclusion
To sum up, the FBT splitter is widely used on fiber in different places on PON systems. Low cost and high reliability and high stability are the main features. Sun Telecom specializes in providing one-stop total fiber optic solutions for all fiber optic application industries worldwide. Contact us if any needs.