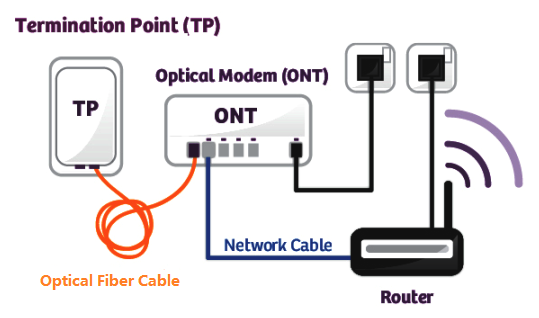 Benefits of GPON
GPON has the benefits of high bandwidth, high security, low cost, easy installation, longer life, long-distance transmission, space-saving, energy-saving, scalable, and future-proof solutions.

Applications
GPON is used in data, video on demand, IPTV, VoIP, CATV, CCTV, FTTH, FTTB, FTTC, FTTD, FTTO, FTTM, FTTW, D-CCAP, etc.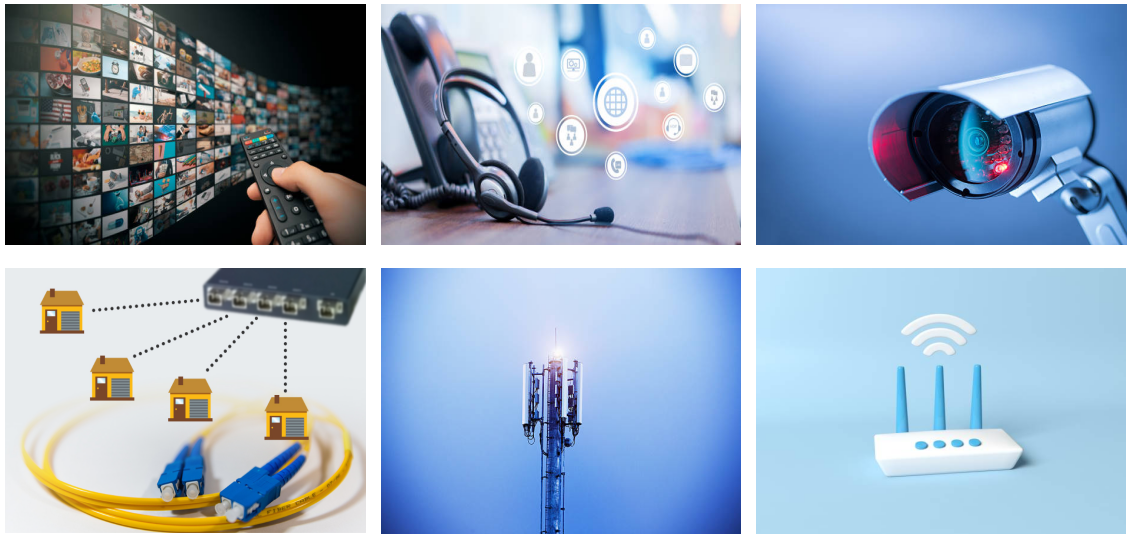 Conclusion
GPON is a future-proof solution for providing broadband services. It provides high bandwidth, low cost, and long-distance transmission. Sun Telecom specializes in providing one-stop total fiber optic solutions for all fiber optic application industries worldwide. Contact us if any needs.