A fiber optic cable is a network cable that contains strands of glass fibers inside an insulated casing. They're designed for long-distance, high-performance data networking, and telecommunications. Compared to wired cables, fiber optic cables provide higher bandwidth and transmit data over longer distances. Fiber optic cables support much of the world's internet, cable television, and telephone systems.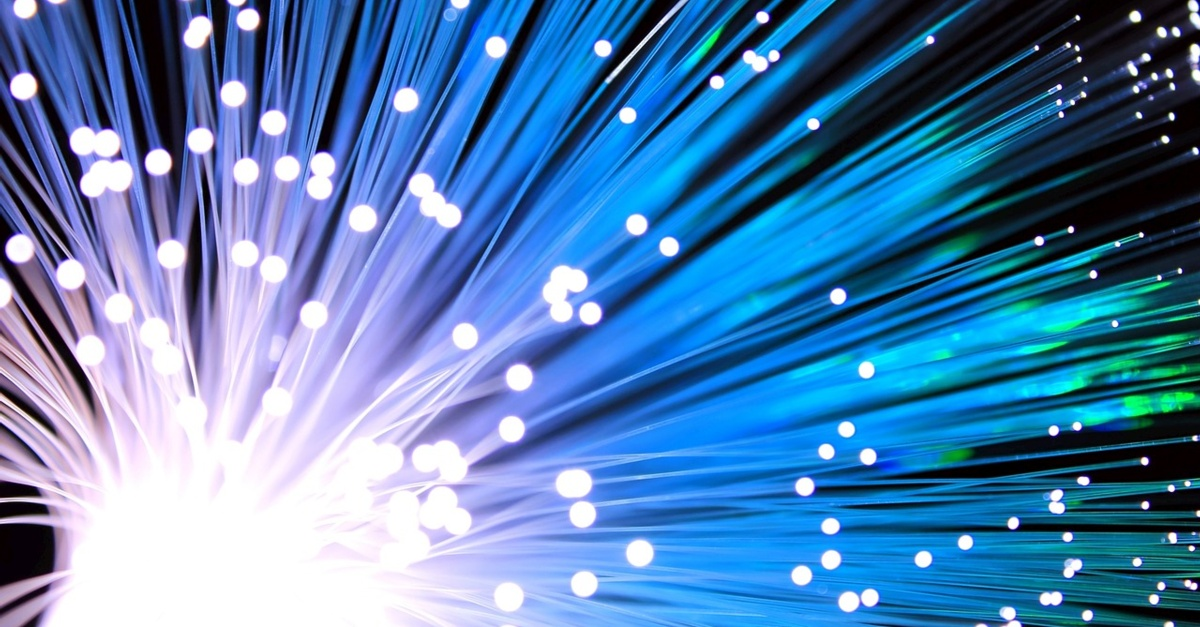 The different use environments of fiber optic cable can be divided into Indoor Fiber Optic Cable and Outdoor fiber optic cable.

What is Indoor Fiber Optic Cable?
Optical fiber cables for indoor cabling are used for the construction of horizontal subsystem and SCS building backbone cabling subsytems. They differ form cables used for outdoor cabling by two key parameters.
Indoor fiber optic cable is tight buffer design, usually they consist of the following components inside the cable, the FRP which is non-metallic strengthen member, the tight buffer optical fiber, the Kevlar which is used to further strength the cable structure, making it resist high tension, and the cable outer jacket. The trend is to use LSZH or other RoHS compliant PVC materials to make the cable jacket; this will help protect the environment and the health of the end users.

Application and Characteristics of Indoor Optical Cable
Indoor fiber optic cable has two primary applications. A majority of indoor cable is used in building wiring applications. Installed in walls, between floors, in plenum air handling ducts and under data center floors, fiber optic cable used in building wiring applications is built to withstand the tensile stresses present during installation by the contractor, and, once installed, will provide a safe shroud for many years of trouble-free glass use.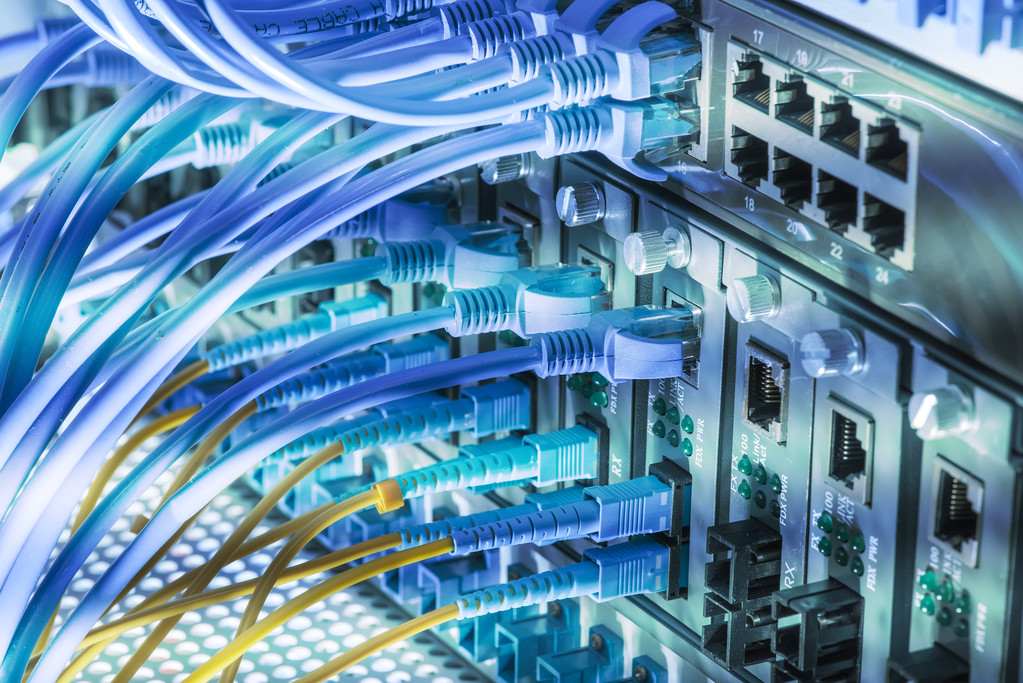 Indoor fiber optic cable that is used specifically for patching applications is typically more robust in design, and capable of superior flex and crush requirements. High volume connectorization processes require cable diameter consistency, long continuous lengths, and outstanding appearance aesthetics.

Types of indoor fiber optic cable
Cables for indoor applications include the following:
Simplex cables
Duplex cables
Multifiber cable
Heavy-, light-, and plenum-duty cables
Breakout cables
Ribbon cables

Simplex cables
A simplex fiber cable consists of a single strand of glass of plastic fiber. Simplex fiber is most often used where only a single transmit and/or receive line is required between devices or when a multiplex data signal is used (bi-directional communication over a single fiber).

Duplex cables
A duplex fiber cable consists of two strands of glass or plastic fiber. Typically found in a "zipcord" construction format, this cable is most often used for duplex communication between devices where a separate transmit and receive are required.

Conclusion
Indoor fiber optic cables are intended for use in indoor environments. This means that cables are not expected to be subject to moisture or condensation, sunlight, or huge swings in temperature. Use indoor-rated cabling for in-premise wiring, or for connections between switches, displays, or other devices inside homes and offices.