Fiber optic switch plays a crucial role in fiber optic network. It is a high-speed network transmission relay device and uses fiber optic cables as a transmission medium compared to common switches. This article will help you understand fiber optic switches.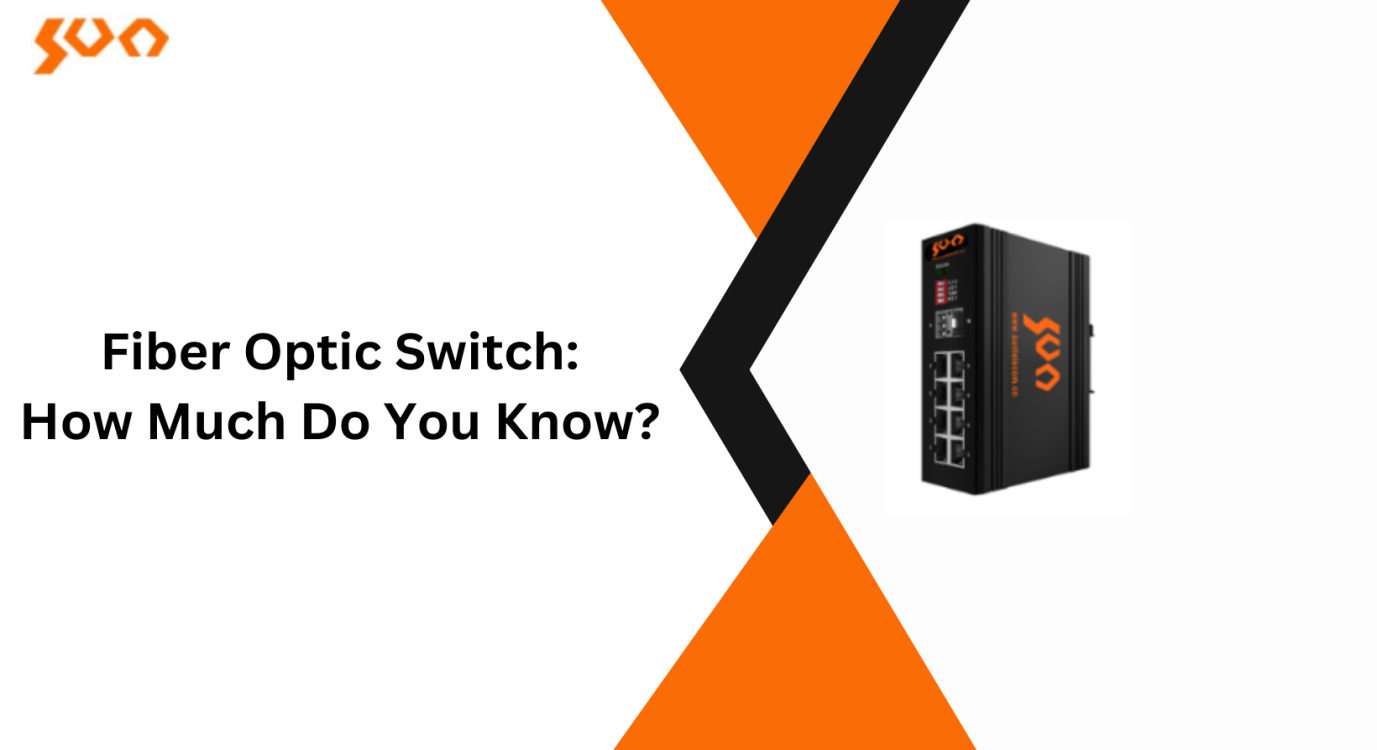 What is a Fiber Optic Switch?
A fiber optic switch is a device that facilitates communication control among devices and selects the path of light signals for data transmission over a network. It has RJ45 ports and SFP slots, electrical interfaces support 10/100/1000Mbps, full/half duplex mode, and MDI/MDIX (POE function optional). In addition, the fiber optic switch is made of aluminum alloy to achieve a protection rating of IP40.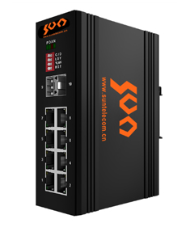 Fiber Optic Switch Types
There are two types of fiber optic switches: managed and unmanaged.
A managed fiber optic switch provides flexibility to the network administrator to control, manage, and prioritize local area network (LAN) traffic. An unmanaged fiber optic switch works like a plug-and-play switch which allows devices on the LAN to communicate with each other, without user intervention.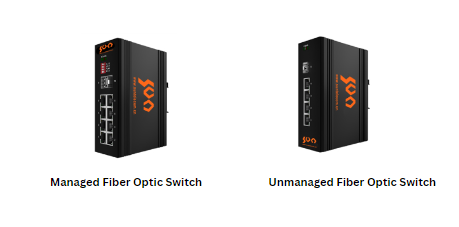 Benefits of Fiber Fiber Optic Switch
Fiber optic switch brings benefits over the following aspects:
●
A fiber optic switch is more efficient in terms of switching speed than most other earlier switches. Also, the fact that fiber optic networks do not have to deal with noise and EMI boosts the speed and reduces disruptions.
●
Most copper cable networks face congestion or network traffic issues. Fiber optic switch eliminates congestion as signal transmission happens the way they occur.
●
Fiber optic switch supports the existing QoS levels and uses the network optimally, especially in the case of packet switching.


●

Fiber optic switch is ideal for heavy traffic and complex networks. It saves on room space and power consumption.


●

Fiber optic switch provides switching protection. In case, one fiber fails, the switch reroutes the signal to another fiber.


●

Fiber optic switch provides high speed, high flexibility, high stability, low crosstalk, and easy-to-install.

Applications
Fiber optic switch is used in industrial automation, security monitoring, data transmission network, LAN, MAN, enterprise networks, data center, etc.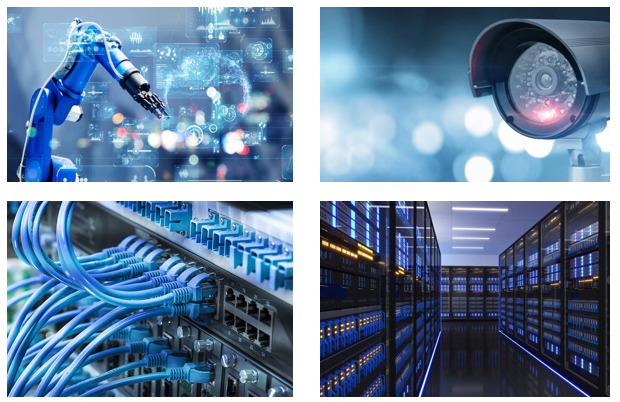 Conclusion
Fiber optic switch provides high data rates, high speed, high stability, high flexibility, and low crosstalk. In addition, fiber optic switch supports both remote network management and local management to monitor the working status of the port and set. Sun Telecom specializes in providing one-stop total fiber optic solutions for all fiber optic application industries worldwide. Contact us if any needs.