Fiber Termination
According to the fiber termination method, fiber cassette is divided into types: pigtail fusion splicing and pre-termination fiber cassette. Inside the pigtail fusion splicing fiber cassette, there is a fiber splicing tray, which is used for the management and placement of spliced fibers on the working site. While inside the pre-termination fiber cassette, there are only spools for managing the fiber optic cables, which eliminates the step of fiber termination on the working site and saves installation time and labor costs.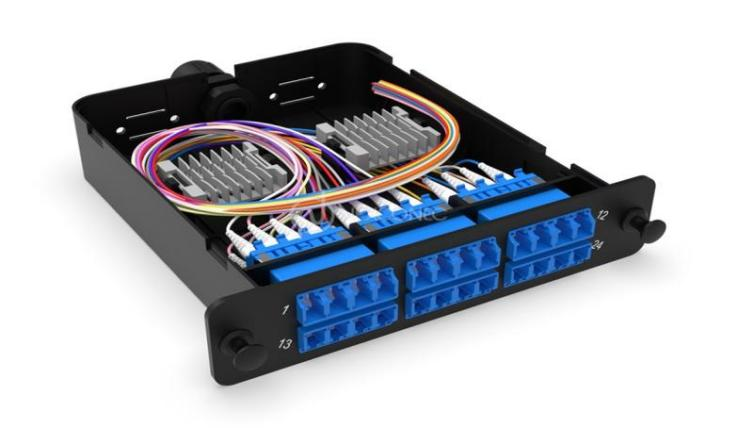 Features and Benefits
Fiber cassette provides high density, high capacity, high compatibility, low insertion loss, easy installation and operation, versatility, and ease of deployment.

Applications
Fiber cassette is used in data centers, FTTH access networks, telecommunication networks, CATV networks, local area networks (LAN), etc.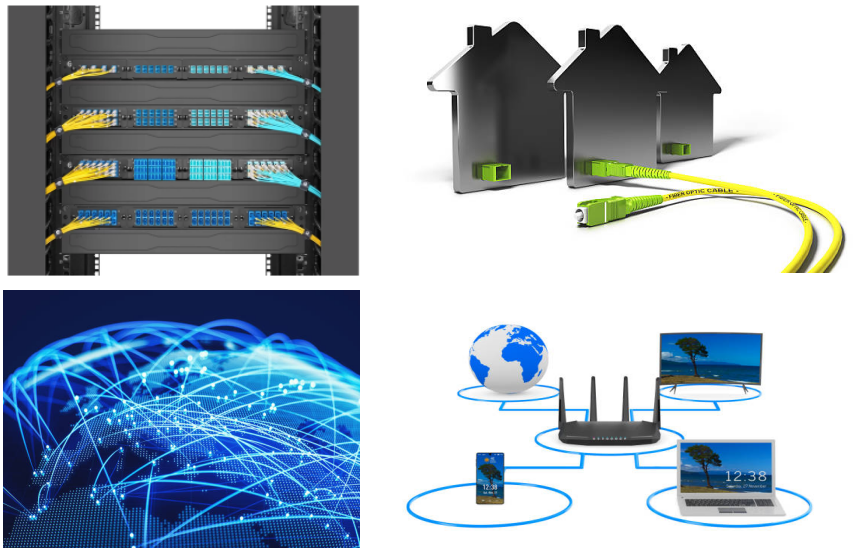 Conclusion
Fiber cassette provides a unique structured cabling requirement to simplify the complexity of cable management and save time and labor costs. Sun Telecom specializes in providing one-stop total fiber optic solutions for all fiber optic application industries worldwide. Contact us if any needs.