An optical network unit (ONU) is used on the user side and designed to meet the requirements of the broadband access network. It provides high-speed internet access, voice, IPTV/CATV, and Wi-Fi service. This article provides some knowledge about ONU.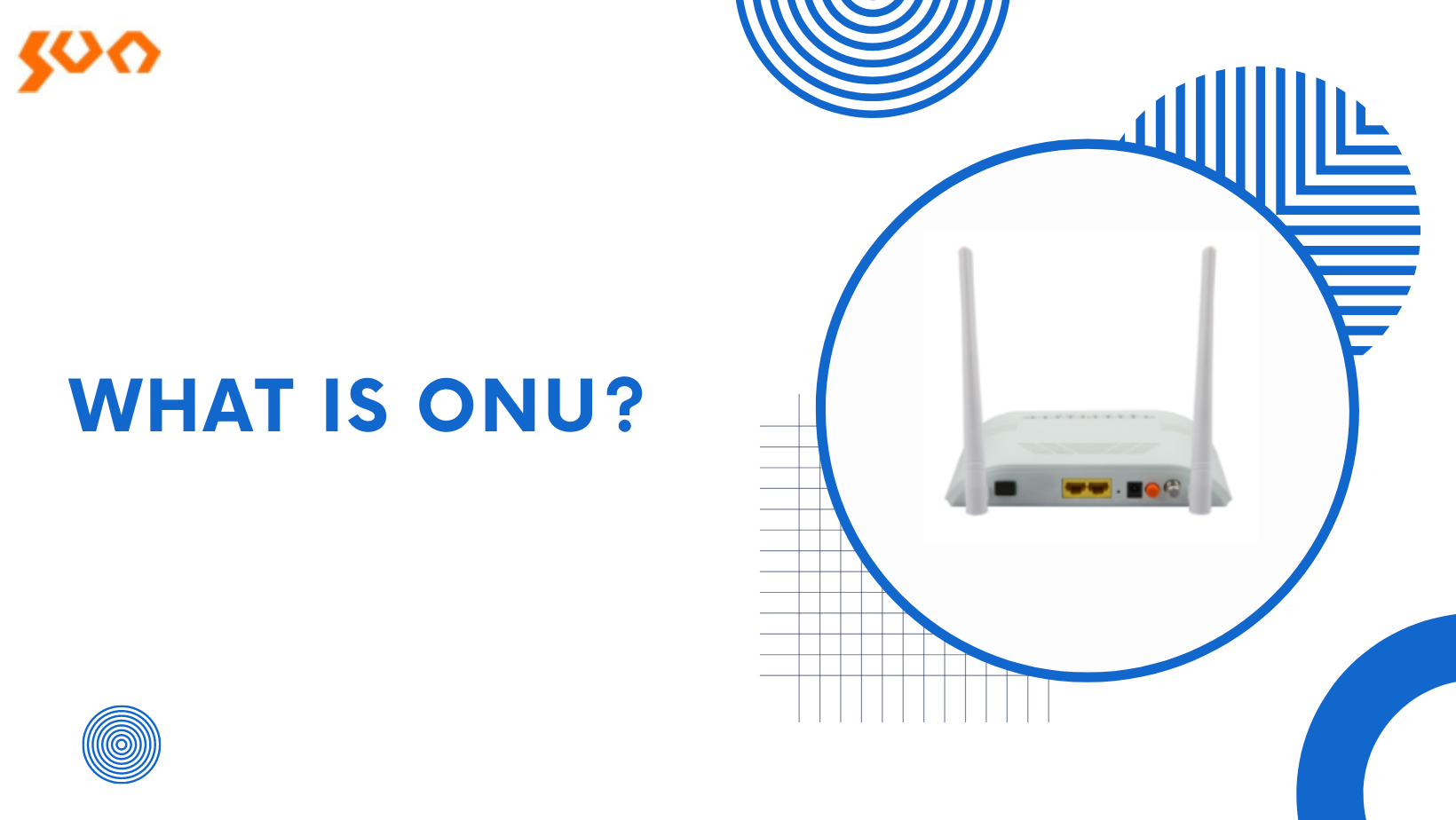 What is ONU?
ONU is the optical terminal device in the EPON (ethernet passive optical network) fiber access network, which provides users with multiple service interfaces. The network side of ONU is the optical interface (PON port, SC adapter), and the user side is the electrical interface (RJ45, CATV female).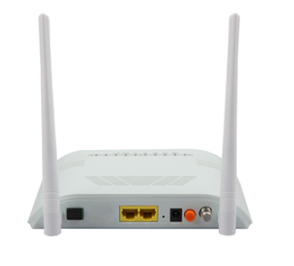 An ONU is divided into an active optical network unit and a passive optical network unit. The active optical network unit ONU is mainly used in the integration of the three networks. Passive optical network unit ONU is a user-side device of a GEPON (gigabit passive optical network) system and is used to terminate a service transmitted from an OLT through an EPON (passive optical network).

How Does ONU Work?
An ONU converts optical signals to electrical signals via a fiber optic cable. An ONU organizes and optimizes different types of data coming from customers to efficiently send it upstream to the optical line terminal (OLT).

Features and Benefits
ONU provides dual mode, plug-and-play, auto-detecting, auto-configuration, auto firmware upgrade, supports 802.11n WiFi (2T2R) function, rich QinQ VLAN functions, NAT, firewall function, IPv4 and IPv6 dual stack. In addition, ONU provides a high bandwidth, high reliability, high flexibility, low cost, and easy management.

Applications
ONU is used in FTTH access networks, telecommunication networks, local area networks (LAN), data centers, etc.


Conclusion
ONU provides high-performance forwarding capabilities to ensure an excellent experience with VoIP, Internet, and HD video services. ONU provides high bandwidth, high flexibility, high stability, and high quality of service (QoS). Sun Telecom specializes in providing one-stop total fiber optic solutions for all fiber optic application industries worldwide. Contact us if any needs.