With the rapid advancements in fiber optic technology and new fiber optic network deployments, the optical time domain reflectometer (OTDR) has become indispensable for building, certifying, maintaining, and troubleshooting fiber optic systems. This article provides some basic knowledge of OTDR.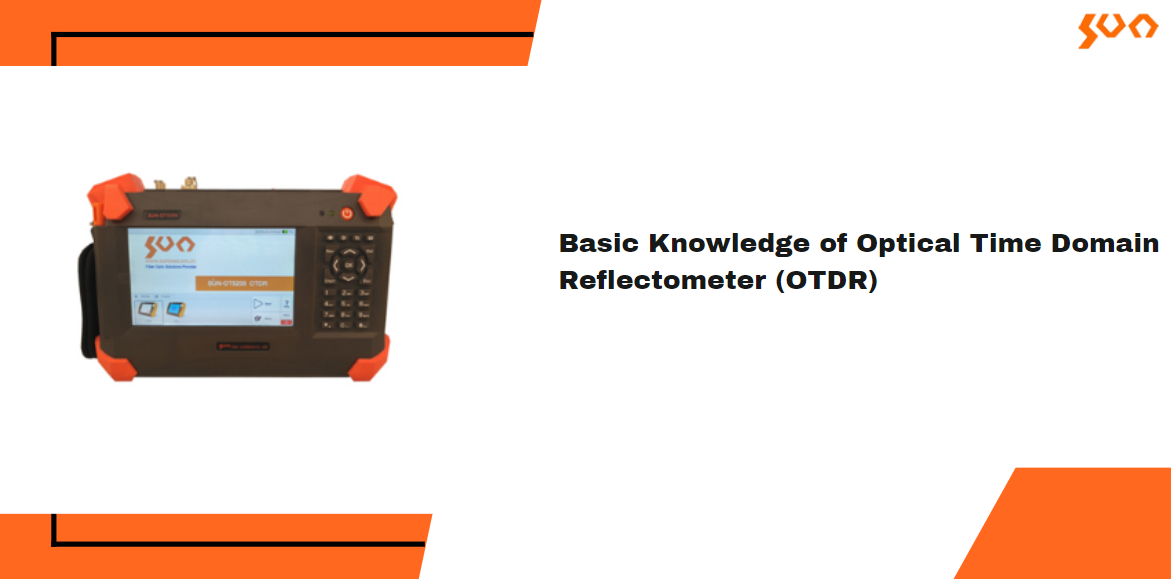 What is an OTDR?
An optical time domain reflectometer (OTDR) is an optical test instrument used to create a virtual "image" and analyze a fiber optic cable. The analyzed data can provide information on the condition and performance of the fibers, as well as any passive optical components along the fiber optic cable links, such as connectors, splices, splitters, and multiplexers. Once this information has been captured, analyzed, and stored, it can be retrieved to evaluate the same cable anytime.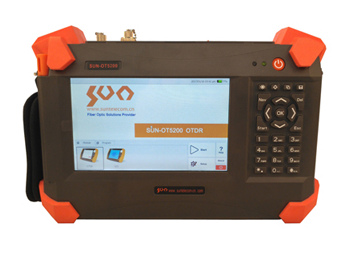 How Does an OTDR Work?
An OTDR is used to characterize optical fibers. It couples a laser and a detector and is based on the principle of reflectometry. An OTDR sends a pulse of laser light into one side of the optical fiber. As the pulse travels along the fiber, a small portion of the pulse's energy is reflected by the detector from points along the fiber, such as connectors, multiplexers, splices, splitters, and other components on the optical link. An OTDR trace is a graphical representation of the power and distance of all elements of the optical fibers.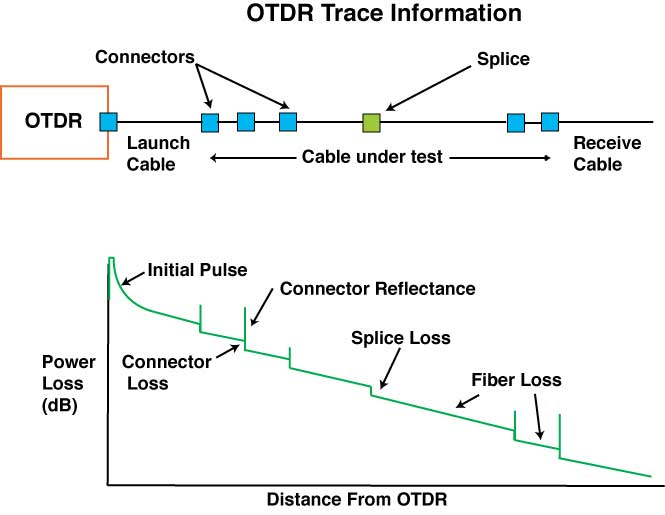 Types of OTDR
1) OTDR Platform
OTDR platform is designed for LAN/WAN/FTTx applications and can meet all test requirements of installers, contractors, and service operators during network installation, construction, maintenance, and troubleshooting. It is convenient and accurate for auto/manual testing, multi-wavelength testing, and multi-functional analysis.


2) Handheld OTDR
Handheld OTDR is lightweight, small in size, rugged in design, and simple operation. It has a built-in PON power meter for triple-play live testing. And a high-configuration series is assembled with a stabilized laser source, power meter, visual fault locator (VFL) modules, and optical connector inspector module (MCI). In addition, handheld OTDR can satisfy all kinds of test requirements on FTTx, WAN, and backbone optical networks.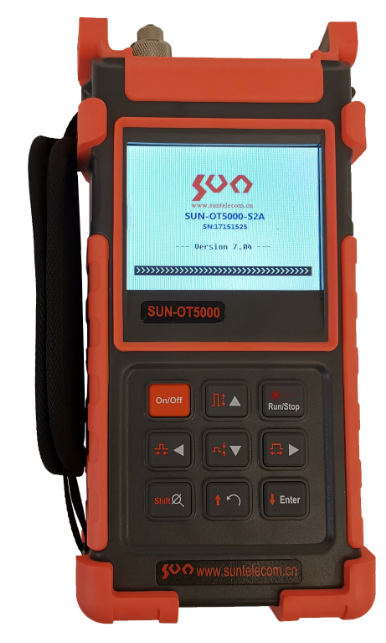 Applications
An OTDR is used in optical network installation and troubleshooting, backbone optical network, access network, LAN fiber test, WAN, FTTx, CATV, data center, etc.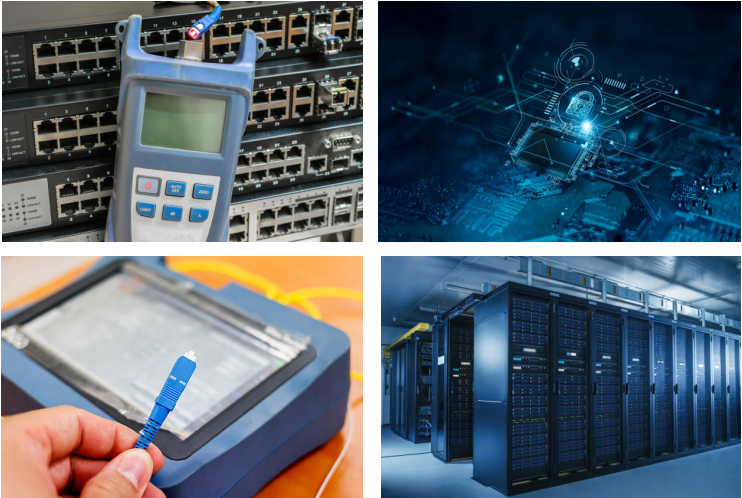 Conclusion
OTDR is an invaluable test instrument that can identify and locate any potential faults or breaks in your fiber optic cable links, ensuring highly reliable, accurate, and good network performance. Sun Telecom specializes in providing one-stop total fiber optic solutions for all fiber optic application industries worldwide. Contact us if any needs.