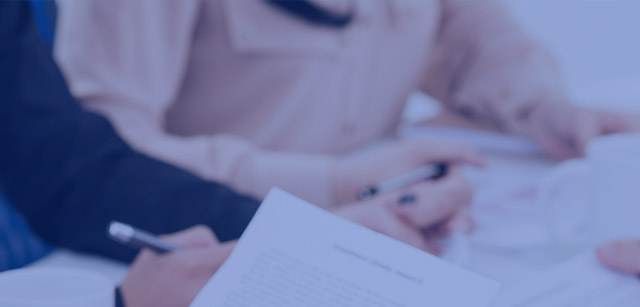 News
To Provide You With The Latest Products And Industry Information
Do you know your Internet Explorer is out of date?
To get the best experience for our site, we recommend you upgrade to the latest version of Internet Explorer, or select another web browser, a list of the most popular web browsers can be found below
You can download the main browser here:

Position : Home> News & Tutorial >Product News
Using Fiber Optics in Industrial Control Project
Date: 2018-06-28 13:53:52
Sun Telecom's fiber optic distribution boxes, patch cords and industrial optical ethernet switches are used in a industrial control project which uses fiber optic to transmit signals to control the crane to complete fixed-point transportation.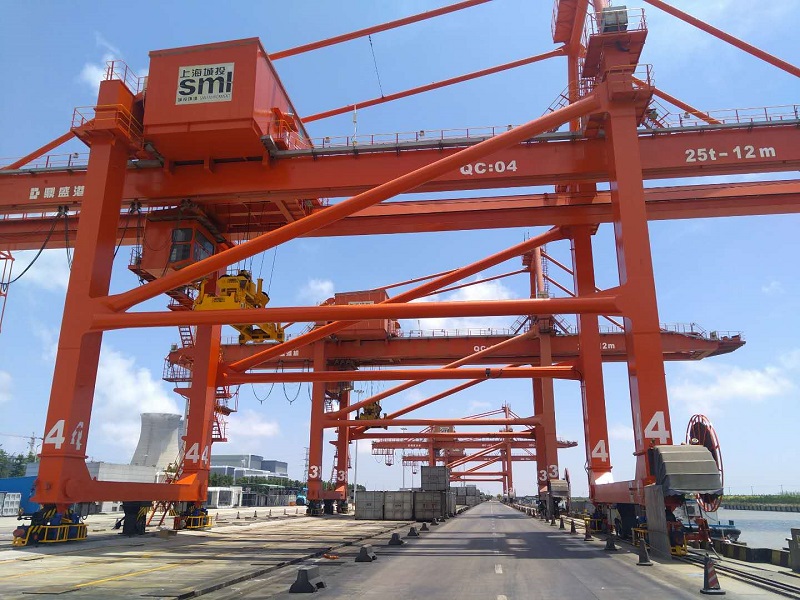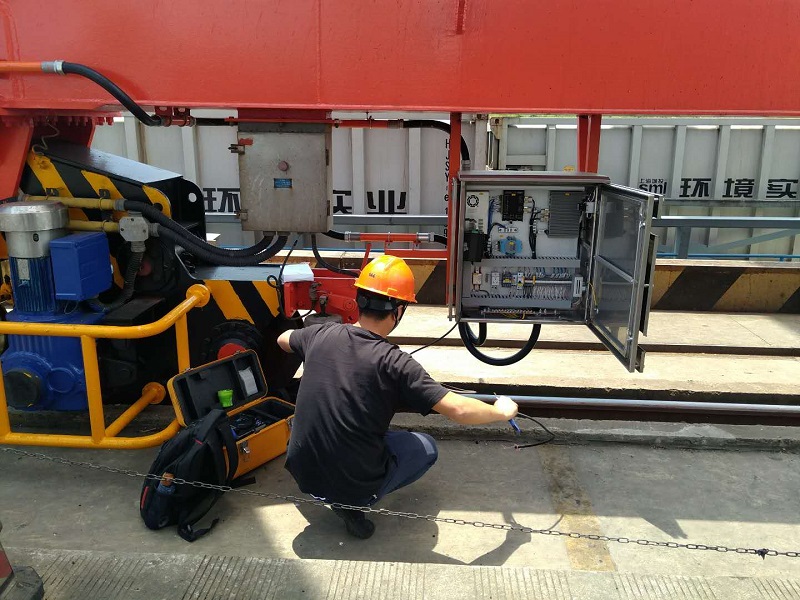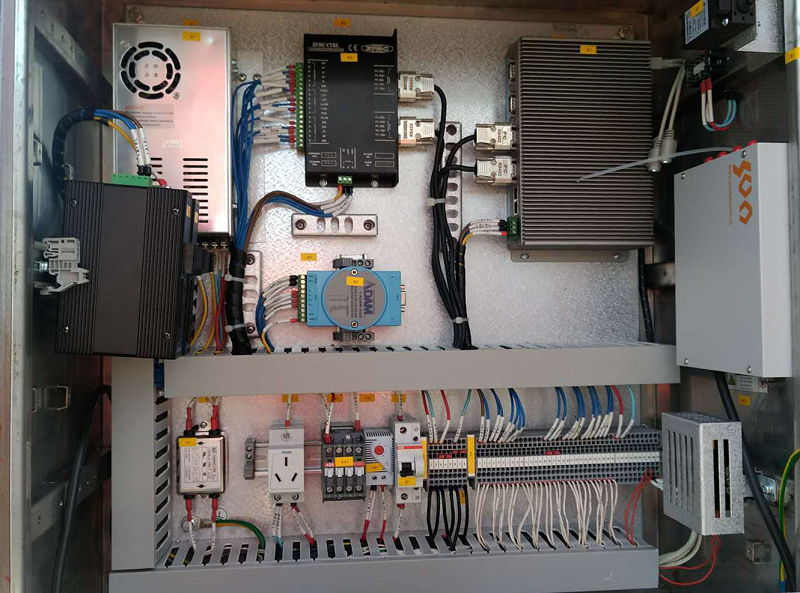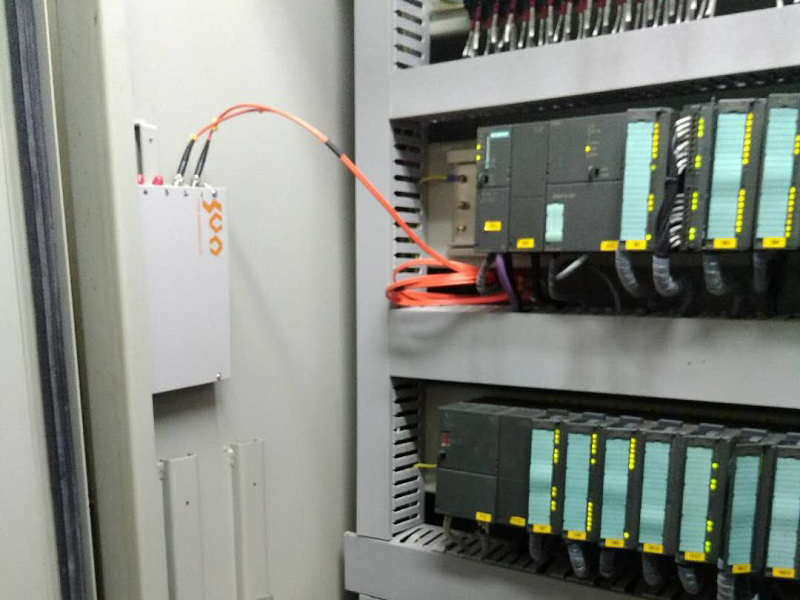 Position : Home >Product News
Related News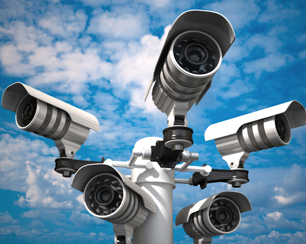 Using Fiber Optics in CCTV Surveillance Solutions
Sun Telecom provides two types of CCTV surveillance systems: ...
Learn More