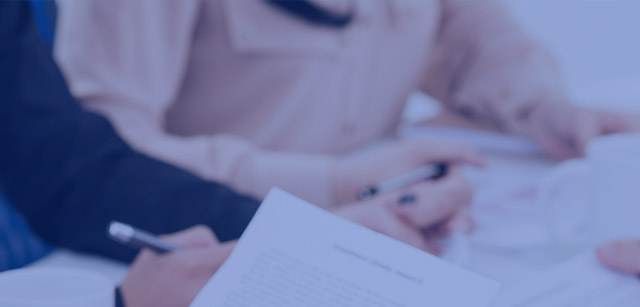 News
To Provide You With The Latest Products And Industry Information
Do you know your Internet Explorer is out of date?
To get the best experience for our site, we recommend you upgrade to the latest version of Internet Explorer, or select another web browser, a list of the most popular web browsers can be found below
You can download the main browser here:

Position : Home> News & Tutorial >Product News
An Efficient Solution for Fiber Connecting
Date: 2017-07-27 15:34:12
In an ever-growing FTTH market worldwide, service providers are constantly looking for ways to lower the cost and simplify the process of rolling out fiber networks. One area of the network where speed and simplicity are of paramount importance is the final drop to the consumer. As the saying goes, you never get a second chance to make a first impression. To get the customer relationship off on the right foot, service providers need to ensure that the installation of a new fiber connection proceeds smoothly and with minimal disruption while working in the subscriber's home.

Sun Telecom's Field assembly connector, also called fast assembly connector, is a pre-polished, pre-assembled connector compatible with the standard LC/FC/SC/ST connector. Instead of epoxy, it can be installed within one minute. Without polishing, adhesives, or heating, this kind of connector makes field installation quick and easy, eliminating the need for epoxy curing and hand polishing at the work site. It is designed for optical fiber termination especially in FTTH projects, directly in the end user site. It comes with assembly tool kits, It is easy and eminently portable.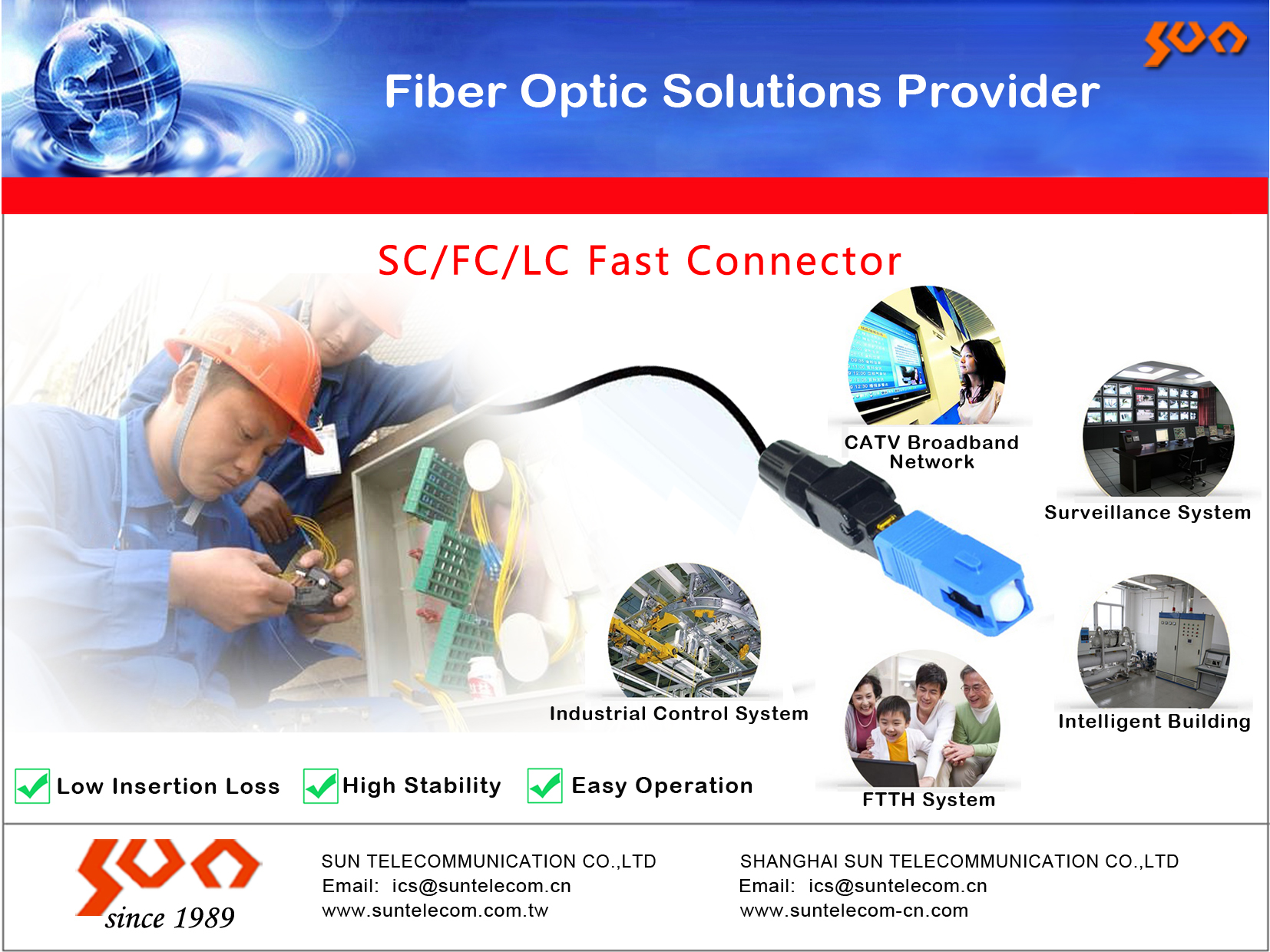 Position : Home >Product News