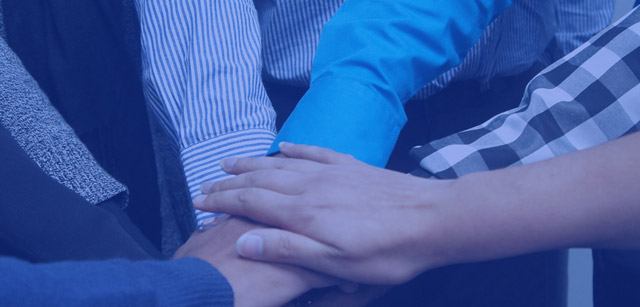 Recruitment
Talent Is Our Valuable Resources And We Respect The Individual Value Of Every Employee

Position : Home > Recruitment > Technical Support
Technical Support

Population: 2
Address: Jinshan Industrial Zone, Shanghai, China
Educational background: N/A
Age: 25-35

release time: 2017-07-28 15:31:05

By the end of time: 2018-07-31

E-mail:hr@suntelecom.cn
Job responsibilities:

Responsibilities:

1. Providing technical support and drafting the solutions for Fiber Optic Communication Products and FTTx FTTH solutions;

2. Drafting technical instruction books and manuals for Fiber Optic Communication Products;

3. Doing research on Fiber Optic Products.


Requirements:

1. Frankness, honesty and team spirit;

2. Degree in Fiber Optic Communication, Communication Engineering, Network Engineering or related major;
3. Backgrounds in Telecommunications, Radio and Television, Cable Television, IT and other related industry are preferred;
4. Fluent in English.