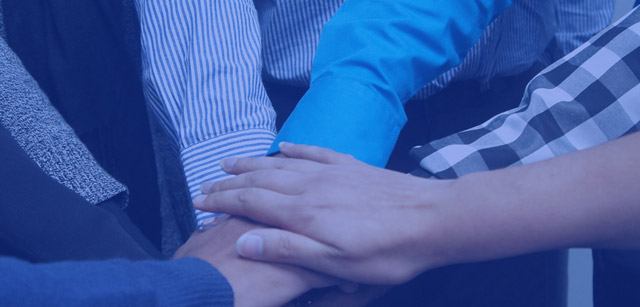 Recruitment
Talent Is Our Valuable Resources And We Respect The Individual Value Of Every Employee
Do you know your Internet Explorer is out of date?
To get the best experience for our site, we recommend you upgrade to the latest version of Internet Explorer, or select another web browser, a list of the most popular web browsers can be found below
You can download the main browser here:

Position : Home > Recruitment > Business Assistant
Business Assistant

Number Of People: 1
Address: Jinshan Industrial Zone, Shanghai, China
Educational background: Bachelor degree or above
E-mail:hr@suntelecom.cn
Job responsibilities:

Responsibilities:
1. Process customer's orders and assist making quotations, contracts and other documents;
2. Cooperate with project manager to reply and track emails, maintain and follow up customers;
3. Assist project manager with customer issues, coordinate and communicate with relevant department and solve problems;
4. Deal with other matters assigned by the team.

Requirements:
1. Integrity, Honesty, Team spirit;
2. Work hard, have patience and responsibility;
3. Proactive, good at communicating with others, strong learning ability;
4. Major in International trade, Spanish, Russian, French, Arabic, English is preferred.