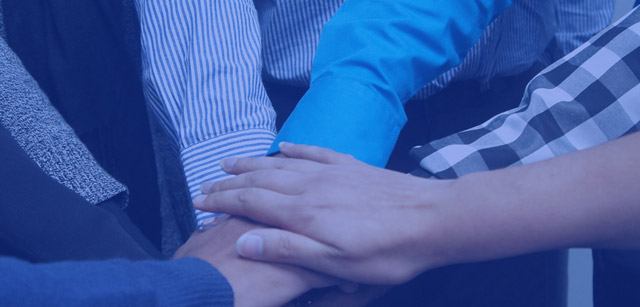 Recruitment
Talent Is Our Valuable Resources And We Respect The Individual Value Of Every Employee

Position : Home > Recruitment > Customer Service
Customer Service

Population: 2
Address: Jinshan Industrial Zone, Shanghai, China
Educational background: N/A
Age: 25-35

release time: 2017-07-28 14:15:00

By the end of time: 2018-07-31

E-mail:hr@suntelecom.cn
Job responsibilities:

Responsibilities:
1. Communicate with international customers by email, instant messenger or phone;
2. Take care of inquiries and orders from international customers;
3. Work with Marketing Team to expand markets;
4. Achieve team revenue goal.

Requirements:
1. Integrity and team spirit;
2. Fluent in English (Spanish, French, Russian or Arabic preferred).