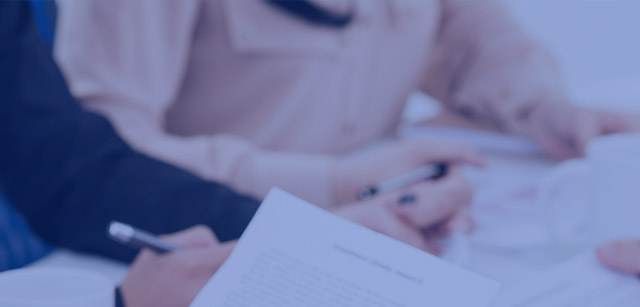 News
To Provide You With The Latest Products And Industry Information
Do you know your Internet Explorer is out of date?
To get the best experience for our site, we recommend you upgrade to the latest version of Internet Explorer, or select another web browser, a list of the most popular web browsers can be found below
You can download the main browser here:

Position : Home> News & Tutorial >Product News
ADSS or OPGW? That is a question!
Date: 2017-07-27 09:29:19
Outdoor fiber cabling choices might be tough sometimes due to the difference in cabling designs, environment, and costs.

What we provide in this cabling solution are two different types of cables with their respective accessories, which can be used in conjunction with electrical cabling.

When dealing with cabling from the start, our OPGW cable might be used, this cable can transmit both laser and electric signals, making it possible to provide electricity and data with the same cable.

When dealing with cabling in poles with already existing electric cabling, our ADSS cables are more suitable, these are light weight and have a high tensile strength and pole to pole length making them excellent for outdoor pole cabling.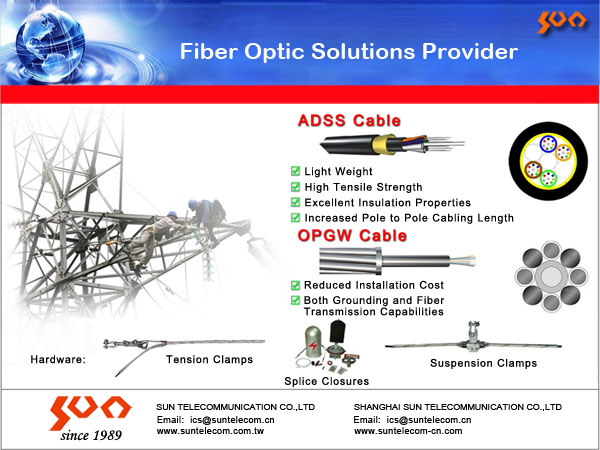 Position : Home >Product News
Related News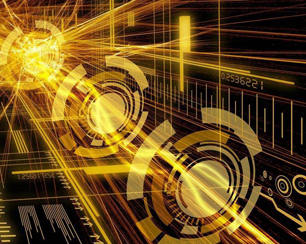 One Awesome Optical Cable Identifier
It is crucial to correctly locate the target desired fiber o...
Learn More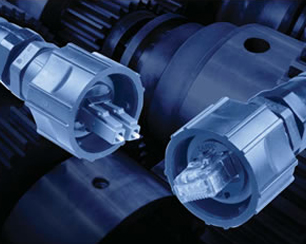 Fiber Optic Cables For Harsh Environment
Here is a brief introduction several ruggedized fiber optic c...
Learn More