Fiber optic networks play a crucial role in supporting the smart city industry, owing to their ability to deliver high-speed internet, high reliability, high security, low latency, and more.This article is going to discuss fiber optic networks for smart city applications.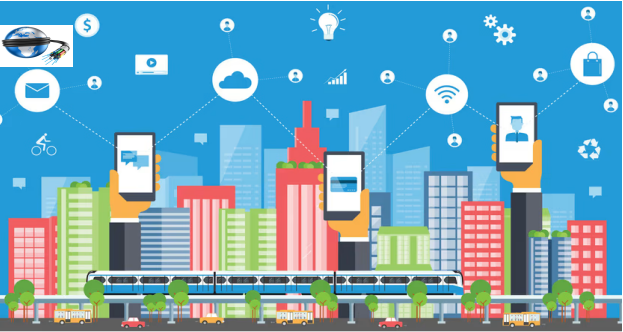 What is a Smart City and How Can We Benefit From It?
A smart city is a city that uses information and communications technologies (ICT) like 5G, artificial intelligence (AI), the internet of things (IoT), cloud computing, big data analytics, and fiber optics. With a focus on urban planning, construction, operations, services, and improving the quality of life of the people. Smart cities bring a lot of benefits such as life quality, enhanced citizens, improved infrastructure, reduced environmental footprint, managing traffic and congestion, optimized waste removal, improved water, and energy management, increased security, increased digital equity, economic development, enhancement innovation, digital transformation, and more.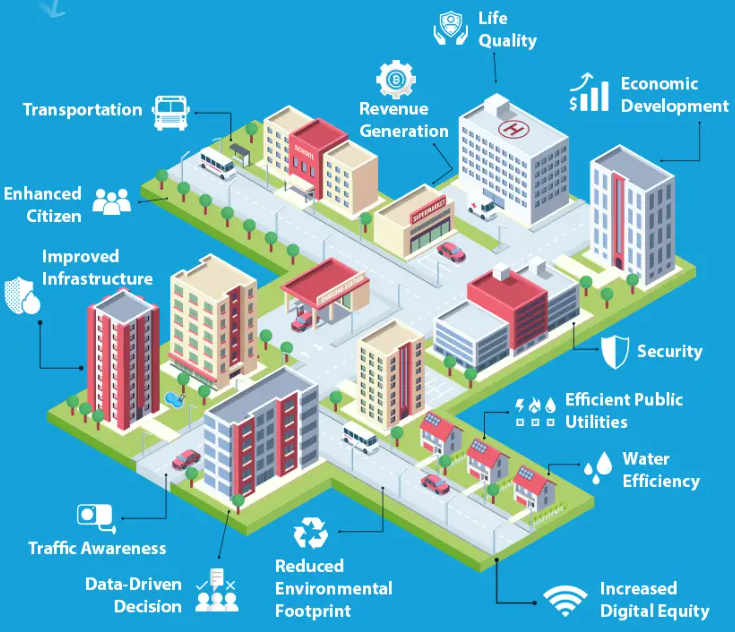 How Does a Smart City Work?
Smart cities depend on connected technology to communicate and analyze data from sensors and IoT devices. This transfer of data requires a strong technological infrastructure. To reach this level of connectivity, smart cities use fiber optic networks instead of copper networks. Fiber optic networks are the foundation of how a smart city works, supporting the transport of large volumes of data via high-speed connections fiber optic networks.

Benefits of Fiber Optic Networks for Smart City
A fiber optic network in a smart city offers the following benefits:

High Bandwidth
Smart cities have more and more demands for data transmission, such as video surveillance, file sharing, intelligent identification, or some cloud-based applications. The high-speed internet and real-time data analysis of fiber optic networks can enhance the user experience in a smart city.

Low Latency
Low latency is crucial for the user experience. Once low latency occurs in a smart city, it will affect the life experience of people, enterprises, and the environment. Fiber optic networks transmit data through optical signals, which are faster, reliable, and have low latency.

High Security
Fiber optic networks in the smart city help to increase safety. For example, street light poles are being transformed into an asset that supports traffic management and surveillance. By running fiber optic networks to a smart light pole, we can facilitate connectivity nodes linked to smart lighting, Wi-Fi, HD cameras, 5G FWA, and IoT over the smart city.

Future-Proof
Future-proof provided by fiber optic networks helps to enable the digital transformation of enterprises operating in smart cities. For example, enterprises will be able to capture a wealth of data from digital operations and IoT sensors and devices to drive better decision-making, create solutions to complex business issues, and always adjust to change and technological disruption.Fiber optic networks in smart cities will also increase business collaboration and access to talent. Furthermore,fiber optic networks in a smart city can provide strong durability and better signal reception.

Network Topology
The network topology describes how the elements of a network are connected. Fiber optic networks to connect with smart city applications use point to multi-point (star) network topology. The network topology includes fiber optic cable running from a central office, through a fiber distribution hub through a network access point finally into the smart city applications.


Applications Scenarios
Fiber optic networks support numerous application scenarios in a smart city, including smart infrastructure, smart buildings,smart home, smart healthcare, smart education, smart transportation, smart governance, smart energy and utility, energy management, water management, smart lighting, surveillance, smart mobility, and others. Below will explain the most prominent smart city applications supported by fiber optic networks.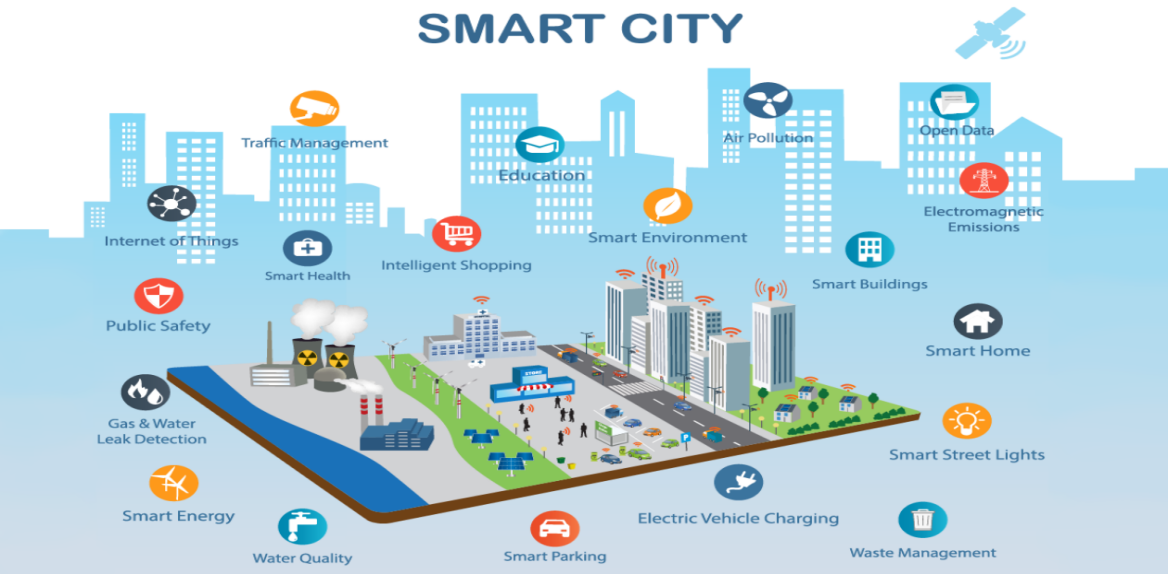 Smart Infrastructures
Smart infrastructure collects valuable information using sensors, cameras, and IoT devices to help city leaders, urban planners, and transportation department officials provide efficiency, sustainability, productivity, and safety to the public. Fiber optic networks offer reliable, low latency, high-speed internet for smart infrastructure. For example, smart traffic signals can communicate with vehicles to assist the movement of traffic and increase road safety. Further, smart street lighting can automatically dim when the natural lighting is bright enough and consume less energy when not needed.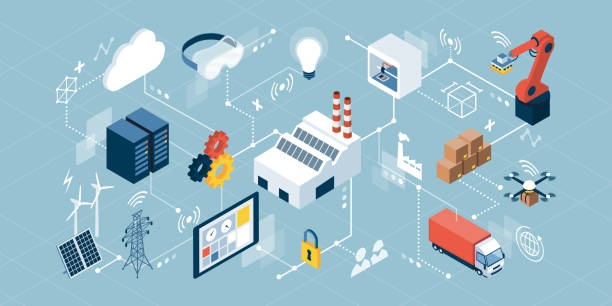 Smart Building
A smart building uses IoT devices, sensors, systems, and connectivity to monitor and optimize building automation control to align with the needs of the end users. A smart building requires a high-speed connection to communicate with these devices. However, fiber optic networks in smart buildings help to realize intelligent analysis and increase the efficiency of data transmission in smart buildings. In addition, fiber optic networks provide high security in smart buildings that can protect data from being stolen.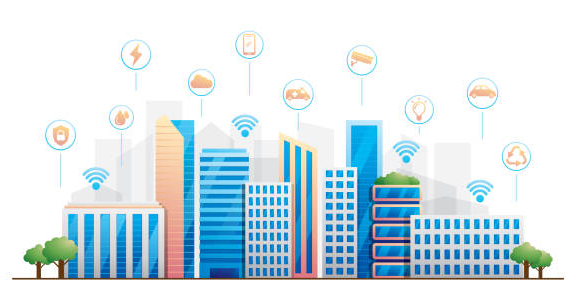 Smart Home
A smart home uses internet-connected devices and sensors to enable the remote monitoring and management of appliances and systems like lighting, heating, power controls, energy monitors, security camera, cars, entertainment, and more, to enhance comfort, convenience, energy efficiency, task automation, time management, security, entertainment, and accessibility. Smart homes require reliable and high-speed internet connectivity for devices to interconnect. However, a fiber optic network offers reliable and high speeds internet, no matter how many devices in your home are connected.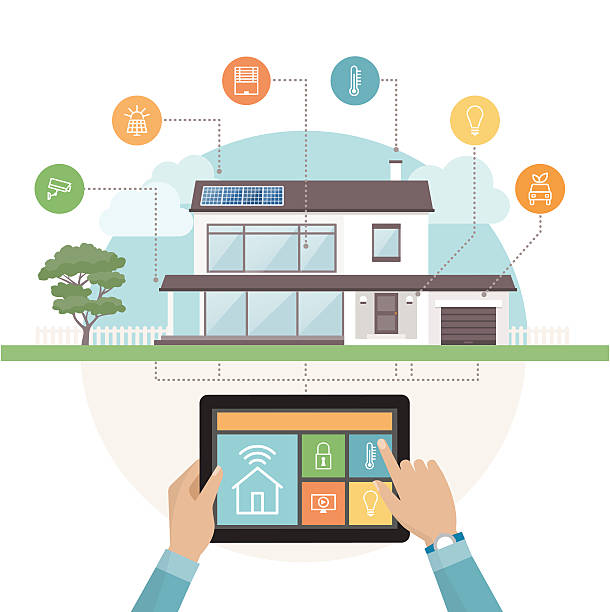 Surveillance
Improving the quality of life for citizens' safety or security is a principal concern for a smart city. Fiber optic networks in security are proven to be an effective solution when used in surveillance cameras and monitoring. For example, surveillance cameras can improve public safety and prevent crime in cities or homes, and gunshot sensors can detect gunshots and locate the source using fiber optic cable.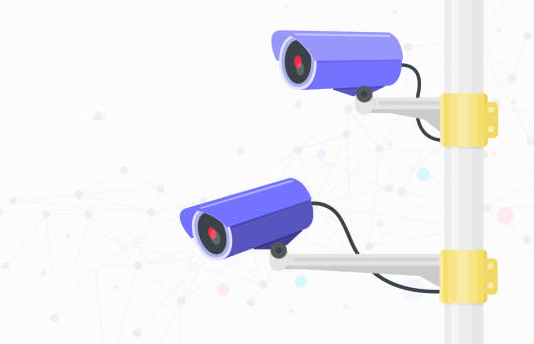 Smart Transportation
Smart transportation uses smart traffic lights to improve the flow of traffic. It developed with HD cameras to identify traffic types and manage the flow of cars, buses, public service vehicles, bicycle traffic, and pedestrians. The reliable and high-speed internet on a fiber optic network enables these HD cameras to upload the traffic conditions in a short amount of time, and allows the smart traffic lights to adjust their timing.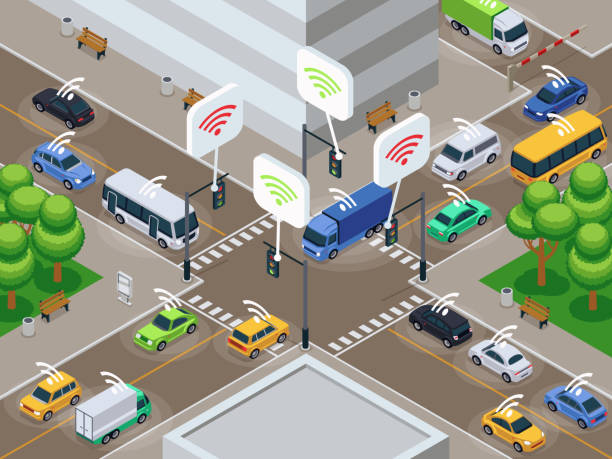 Public and Utility Service
Public and utility services like firefighters, police, civil defense, hospital, school, water, gas, electricity, and more are looking into ways to be more efficient and cost-effective. A reliable and high-speed internet on a fiber optic network enables a real-time communications infrastructure to handle natural disasters, which is crucial in coastal areas that are facing storms and rising ocean levels improves air and water quality monitoring, and allows public institutions to offer secured and high-speed internet.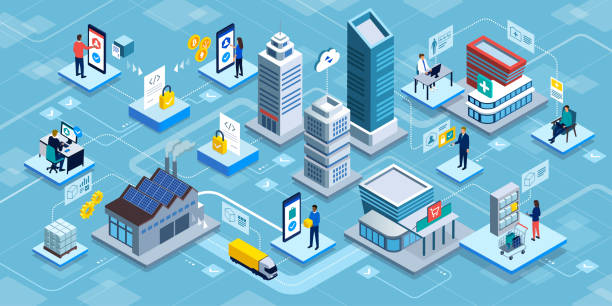 Conclusion
Fiber optic networks in a smart city can realize intelligent analysis, supports high-speed internet connection, high reliability, and high security, and simultaneously help to improve business efficiency and digital transformation of enterprises. Sun Telecom offers solutions and products to secure, monitor, and manage your smart city.