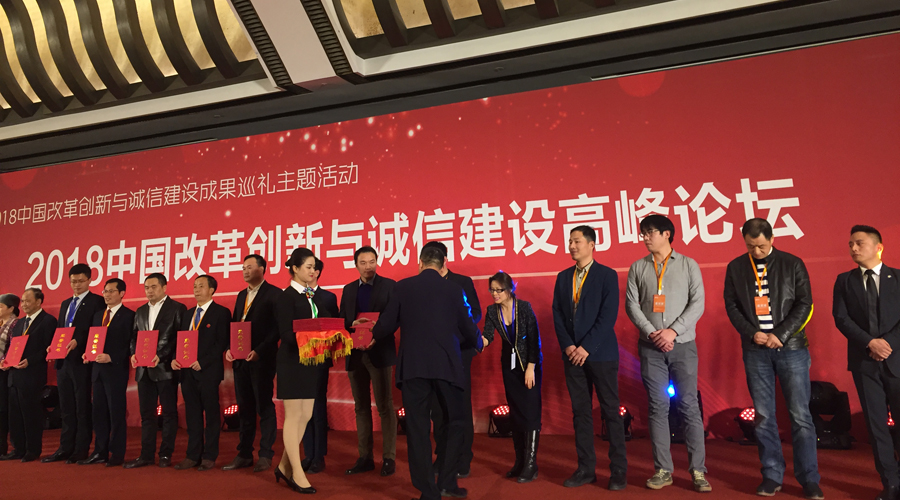 CEO Caesara Niu Accepting the Awards

On Jan. 19th 2018, Sun Telecom was awarded as the honorary title of "Trustworthy Brand (Industry) 2017" in Innovation and Integrity Construction Summit 2018 in Beijing, China. And CEO Caesara Niu won the honorary title of "Reform and Innovation Role Model 2017" at the same time.

"Trustworthy Brand (Industry) 2017"and"Reform and Innovation Role Model 2017"

The theme of this summit is "Reform, Innovation and Honesty China". It elected a group of advanced typical cases and model examples that adhered to honesty, integrity and innovation in the forty years of "Reform and Opening Up". For Sun Telecom, the two awards are in great recognition of its adhering to integrity and the tenet of "dedication to meeting customers' needs for fiber optic communications".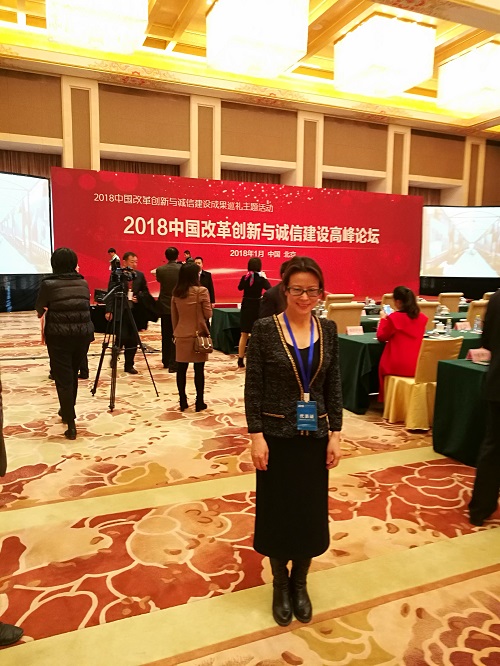 CEO Caesara Niu At the Meeting

Sun Telecom has over 29 years of experience in providing Fiber Optic Products and Total Solutions for Telecom (FTTH, 4G/5G Mobile Stations, etc.), Cable Television and Broadcast, Surveillance and Monitoring (Smart City, Smart Home, etc.), Data Communication (Computing Network, Cloud Computing, Big Data, IOT, IDC, etc.), Industrial Control, Intelligent Manufacturing (Industrial 4.0) and Laser Industry etc. in more than 100 countries and regions.
As a World-leading Fiber Optic Solutions Provider, Sun Telecom will continue playing a leading role in the industry both in China and abroad.