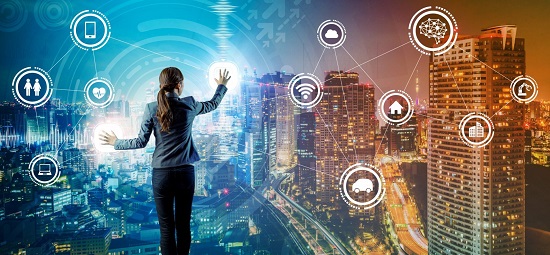 City authorities are facing a future in which people will flood to urban areas. According to recent United Nations (UN) projections, continuing urbanisation will add 2.5 billion people to the world's urban population by 2050. This means that 68% of the world's future population is expected to live in cities.
For governments, the pressure is on to address the opportunities presented by smart city projects and to begin building infrastructures that can support massive population increases while still keeping citizens happy, safe and productive.
This is a huge challenge, and it has to be accepted that some networks and infrastructure will need to be upgraded. Communications systems underpin every aspect of the smart city, and municipal governments must consider these three network issues when they make smart city plans:

Wireless networking is going to play an instrumental role in smart cities. You aren't realistically going to be able to run cables out to sensors, monitoring devices and similar solutions spread throughout your city. You will need to offer high-performance, secure Wi-Fi connectivity to these systems. Public Wi-Fi networks can also help if you want residents to interact with some city systems to add visibility into what is happening in your municipality. Wireless networks don't happen without adequate backhaul networks in place.
Beyond wireless systems, you also need to create backhaul lines that you can use as a middle-mile network within your smart city ecosystem. High-bandwidth links between different parts of your city can serve as conduits for shorter cable runs to traffic lights, municipal buildings, surveillance cameras and similar assets.
Fiber-optic cabling is ideal for these backhaul runs. The cables can handle the long distance needed for such systems and provide large amounts of bandwidth to move data from diverse systems. Implementing large-scale fiber networks will require strategic media converter use to provide Fiber-to-Ethernet interconnection at endpoint sites.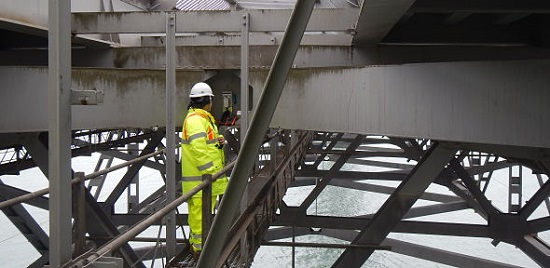 Imagine trying to put every cable, switch, router, connecter and similar network device in a controlled environment. You'd be building small enclosures throughout the entire city, and each one would require its own power source, cooling and heating unit. This would be entirely too much to manage, as it is not only unrealistic to afford and deploy these systems, but you'd also need to worry about maintaining all of the hardware. Instead, secure enclosures that do not provide environmental control, but do protect against tampering, are more attainable for your network enclosures.
This situation creates an operational climate in which your network infrastructure must be able to withstand vibrations, extreme temperatures and other conditions that are adverse to stable data transit. Industrial Ethernet switches and similar ruggedized hardware play an instrumental role in enabling network equipment to withstand the conditions that develop when components are stored outdoors or in other environments where harsh conditions are present.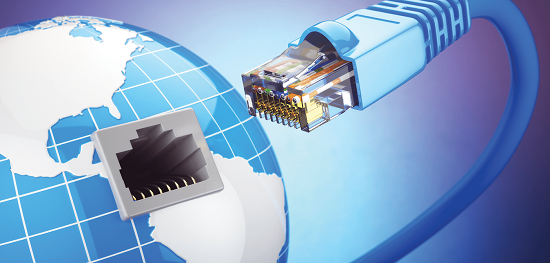 Every component of a smart system is going to need energy, and you don't want to have to run power cables out alongside network wiring. There may be some sensors and similar small devices that use passive power methods, like built-in solar panels or similar tools that provide power without a connection to a traditional energy system. However, plenty of hardware will need a more direct power link, adding a layer of complexity to your smart city efforts.
Power-over-Ethernet technologies resolve many of these issues. Having PoE functionality built into industrial Ethernet systems allows you to get energy out to systems like surveillance cameras that need a network connection. Offering basic power to these endpoints dramatically simplifies the infrastructure deployment that comes with a smart city deployment, resulting in reduced costs, easier maintenance and less complexity for moves, additions and changes over time.
As a Fiber Optic Solutions Provider, Sun Telecom offers all kinds of solutions and products to enable an optical network infrastructure of a smart city.