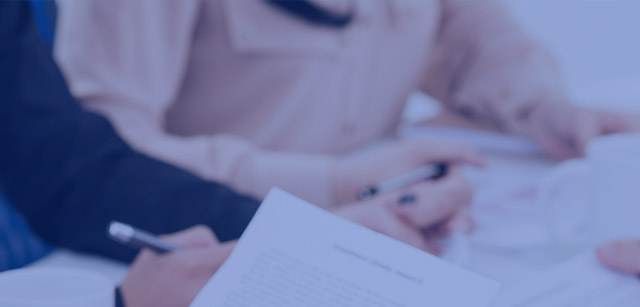 Products
One-stop integrated fiber optic solutions and customized products to meet customers' various needs
Do you know your Internet Explorer is out of date?
To get the best experience for our site, we recommend you upgrade to the latest version of Internet Explorer, or select another web browser, a list of the most popular web browsers can be found below
You can download the main browser here:

Position: Home > Products > xPON > CATV
SUN-CATV-ROP4 Outdoor Optical Receiver
Model: SUN-CATV-ROP4
CATV receiver, outdoor, 4 output ports

Key Features

Adopts aluminum die casting housing with good cooling and anti-causticity performance.
Perfect surge suppressing circuit improved the performance of anti-thunder and pre-surge.
Adopting original low-noise GaAS amplifying module in input and original power doubling module in output to ensure perfect C/N and non-linear performance in high output.
Good stability, MTBF<100000 hours.
Adjustable RF output level and slope.
Input range 2dBm~-7dBm and in this range, output keeps in 110dBuV and C/N >47dBm.
With AGC Function.
With International SNMP.
Description
Specifications
Ordering Information
Applications
FAQ
Product Video
 
Specifications


| | |
| --- | --- |
| Output No. | 2 ~ 4 |
| Bandwidth (MHz) | 47 ~ 862/45~1000 |
| Optical Wavelength (nm) | 1290 ~ 1600 |
| Input Optical Power (dBm) | -7 ~ +2 |
| Standard Output Level (dBμV) | ≥108 |
| Optical Connector Type | FC/APC or SC/APC |
| Optical Return Loss (dB) | ≥50 |
| RF Return Loss (dB) | ≥16 |
| Unflatness (dB) | ≤±0.75 |
| Gain Range (dB) | Adjustable |
| Slope Range (dB) | Adjustable |
| C/N (dB) | ≥52 |
| CTB (dB) | ≥65 |
| CSO (dB) | ≥60 |
| Power Supply (V) | AC60 or 220 |