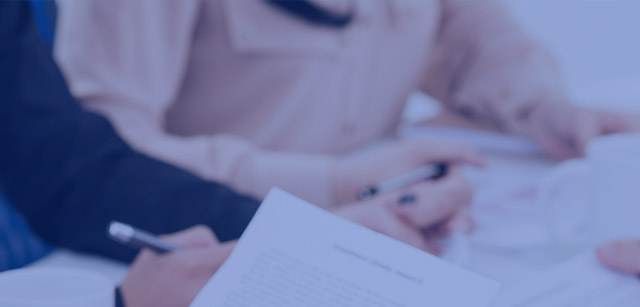 Products
All Our Products can be Customized to Meet the Customer's Various Requirements
Do you know your Internet Explorer is out of date?
To get the best experience for our site, we recommend you upgrade to the latest version of Internet Explorer, or select another web browser, a list of the most popular web browsers can be found below
You can download the main browser here:

Position: Home > Products >Plastic Optical Fiber
Plastic Optical Fiber
POF is an optical fiber that is made out of polymer. Its chief advantage over glass product is robustness under bending and stretching.
View series products

Plastic Optical Fiber (POF)