An optical fiber identifier is an easy-to-use test instrument for locating and identifying a desired target fiber optic cable when the fiber optic cable is in cut or splicing condition. This article provides some basic understanding of optical fiber identifiers.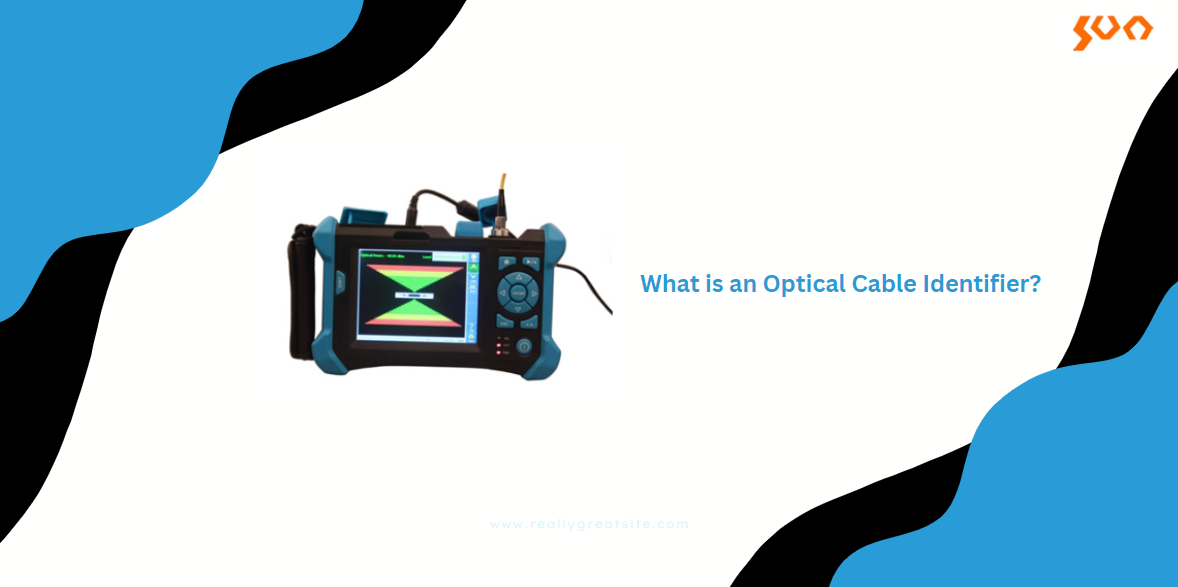 What is an Optical Cable Identifier?
An optical cable identifier is an optical test instrument used to locate and identify desired fiber optic cable in manholes, tunnel conduits, aerial installations, etc., by converting vibration signals to visual and audio signals.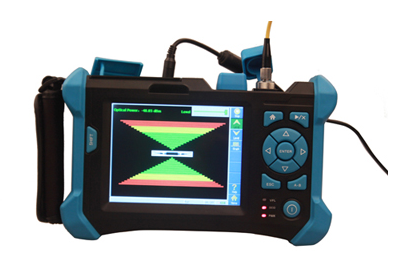 An optical cable identifier applies the principle of light interference to transform mechanical vibration into visual and audio signals. Technicians only need to hit cables. With its high sensitivity and noise reduction, an optical cable identifier can lower noises to make technicians hear the knocking sound by earphones. For visual signals, the strength is classified into ten grades with three colors, involving red, yellow, and green. Technicians can easily recognize whether it is the target cable through the colors.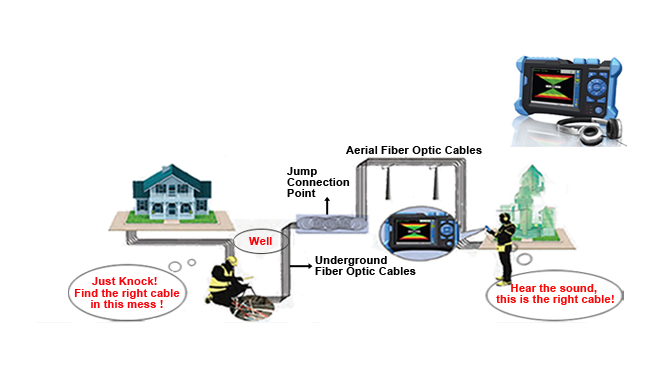 Features and Benefits
An optical cable identifier provides the following features and benefits:
1. Touch screen and keypad
2. Fiber optic cables locating and identifying by audio and visual signals
3. Detection distances up to 40 km
4. Non-invasive detection with high efficiency and accuracy
5. No damage to the cables
6. Self-calibration and easy to operate
7. Low power consumption and continuous work ≥14 hours
8. Flexible to different fiber optic connectors (PC, APC)
9. Easy to install and deploy and low-cost operation

Applications
An optical cable identifier is used in optical cable construction, installation, and maintenance, to identify far-end cables under different environments (manholes, tunnels, conduits, and aerial), pinpoint unlabeled patch cords in the equipment room, fiber cut, splicing, and resource inventory. In addition, an optical cable identifier is used in the backbone network, access network, LAN\MAN\WAN, FTTx, etc.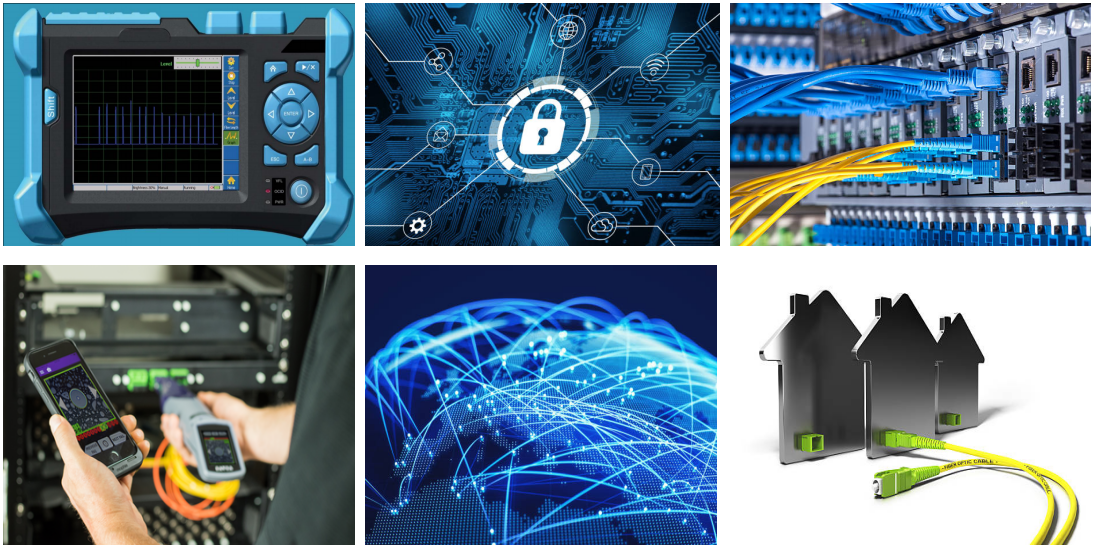 Conclusion
An optical cable identifier is designed for fast, accurate, and non-invasive detection of the fiber optic cable. It provides low power consumption, is easy to use, and reduces the costs of construction projects and management. Sun Telecom specializes in providing one-stop total fiber optic solutions for all fiber optic application industries worldwide. Contact us if any needs.