5G FWA is Fixed Wireless Access. Sun Telecom, which provides "systematic, end-to-end, one-stop"fiber optic total solutions and products for worldwide customers, believes that: FWA (Fiber+5G) is the most desirable use case for 5G.
5G FWA uses electromagnetic waves instead of cables as the signal transmission medium, avoiding the problems of trenching and wiring in traditional deployment methods. These provide more cost-effective and innovative services that enable factories and users in remote areas to use the high-speed real-time network. 5G will become the central nervous system of the factory in the future, bringing disruptive changes to industrial production.

Industry 4.0

Industry 4.0 was formally proposed in Germany in 2013. It is the fourth industrial revolution led by intelligent manufacturing. It makes full use of the combination of information communication technology and cyberspace virtual system to make the manufacturing industry intelligent.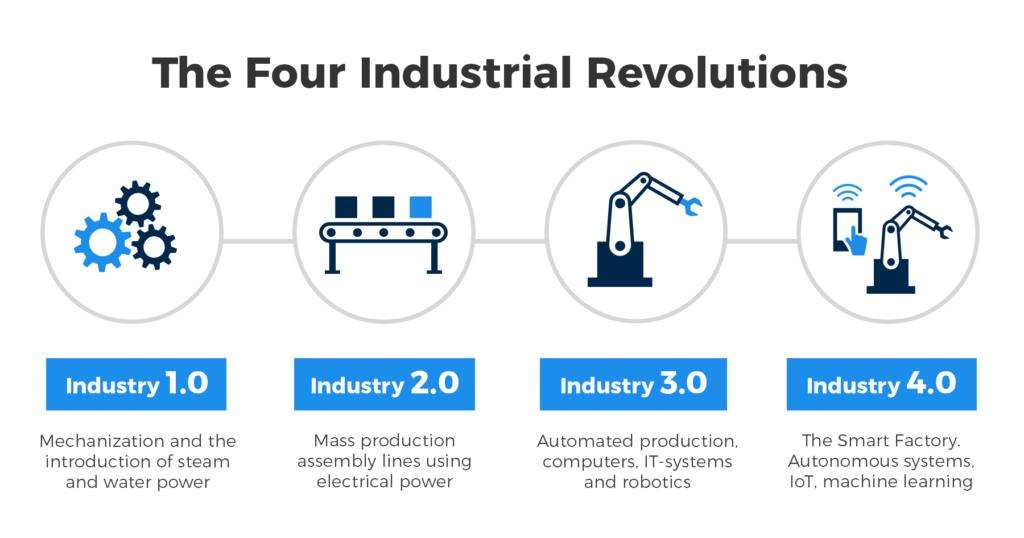 Industry 4.0 focuses more on manufacturing and production, using big data analysis, machine learning, cyber-physical systems, etc. to run through the entire industrial chain to build flexible smart factories. Industrial development has led to the emergence of typical database software systems that cannot handle huge data streams. Big data analysis has become the basis for the digitization of various businesses. It collects, transmits, analyzes, and uses large amounts of real-time data while generating information to improve intelligent processes. Ensure efficient and trouble-free execution of industrial production.
However, there are still issues of volatility, uncertainty, complexity, and ambiguity in the process of Industry 4.0, which affect the process of industrial development and need to be reasonably resolved. As a branch of artificial intelligence, machine learning can allow smart devices to learn and make decisions without manual programming through data collection and processing, model building and training, and adjustment of algorithms so as to automatically perform tasks.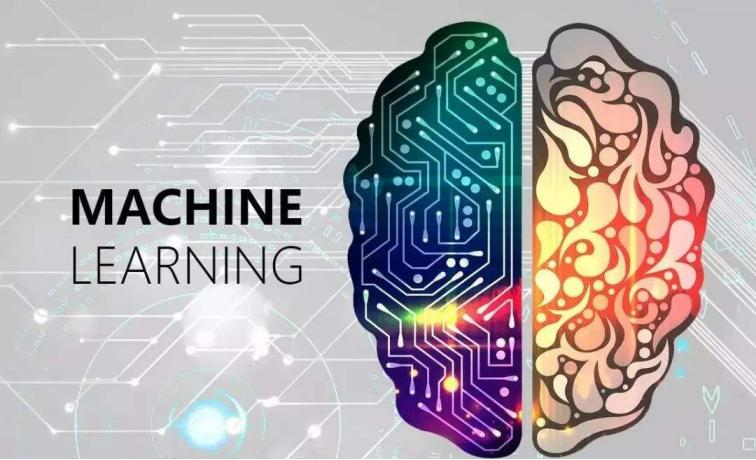 Summary

The Industrial Internet or Industry 4.0 are all efforts to step into intelligent manufacturing. In this era of rapid technological progress, enterprises need to choose their technologies and methods to promote the development of the manufacturing economy.