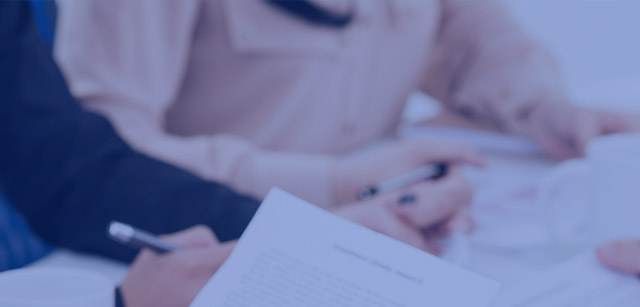 News
To Provide You With The Latest Products And Industry Information
Do you know your Internet Explorer is out of date?
To get the best experience for our site, we recommend you upgrade to the latest version of Internet Explorer, or select another web browser, a list of the most popular web browsers can be found below
You can download the main browser here:

Position : Home> News & Tutorial >Industry News
Spain, Brazil plan subsea fiber optic cable by 2019
Date: 2017-07-28 14:08:43
The EllaLink subsea cable will connect to data centers in Madrid and Sao Paulo, as well as in Lisbon, using shielded fiber rings, officials said on Monday. The cable will also connect the archipelagoes of Madeira, Spain's Canary Islands and Africa's Cape Verde along the route, they added.

At an event in Sao Paulo, Spanish Prime Minister Mariano Rajoy said the venture to build the first subsea fiber optic cable linking Europe to Brazil should help improve data security and privacy by routing calls and internet navigation outside the reach of the United States.

The idea gained traction almost four years after former Brazilian President Dilma Rousseff and other officials were target of personal and economic espionage by U.S. intelligence agencies.

Documents leaked by former U.S. spy agency contractor Edward Snowden in 2013 showed the U.S. National Security Agency had tapped Rousseff's telephone calls and those of millions of other Brazilians.

The 9,200 km-long (5,700-mile), 72-terabytes-per-second- capacity subsea cable is about seven times the size of existing communications capacity between Latin America and the rest of the world, said Alfonso Gajate, president of EulaLink, one of the partners in the venture. No cost estimates were provided.

The only existing direct link between Europe and South America is a 20-Gb copper cable laid in 1999 by a consortium of voice operators.


Position : Home >Industry News
Related News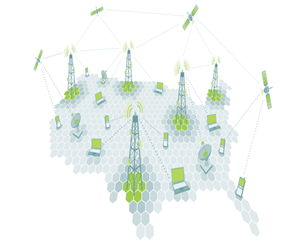 Fibre-optic cable plan to improve service
A TELECOMMUNICATIONS company is looking to further expand its...
Learn More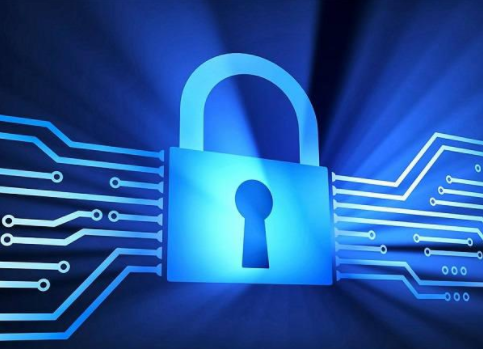 China's New Quantum Communication Network
New quantum communication network in the city of Jinan, China...
Learn More