The unattended system is a set of systems based on 5G network and combined with high-tech such as the Internet of Things and big data applications. It can greatly improve the management efficiency of the stadium and reduce labor costs. Through the introduction of information technology, combined with the business sorting and process re-engineering, it is possible to book venues, buy tickets, and write off on-site through mini-programs. The unattended system not only facilitates the public, but also facilitates stadium management. The application of dynamic monitoring and data sharing can be managed intuitively, providing decision support for managers and preventing the emergence of management loopholes.

Stable Network Deployment

Due to the large area of the stadium, especially when there is a large flow of people, there will be problems such as information blind spots and information interference. The stable network deployment of stadiums will not only help improve the experience of the public, but also an essential technical means for stadiums to develop their own big data centers.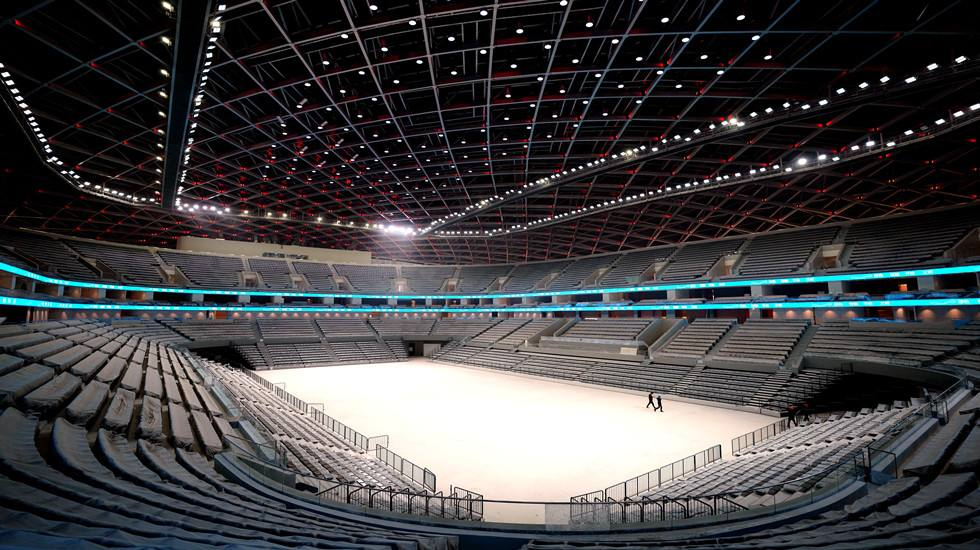 "Sun Telecom", which provides "systematic, end-to-end, one-stop"fiber optic total solutions and products for worldwide customers, believes that: Radio over Fiber (RoF) technology can well solve network deployment problems in stadiums. It refers to a technology whereby light is modulated by a radio frequency signal and transmitted over an optical fiber link. The benefits of ROF technology are low attenuation, low complexity, lower cost, low maintenance and, future proof. RoF is used in the aviation industry and stadium construction, commercial building construction, FTTA, CATV, Broadcast, IPTV, satellite base station, civil and military application, and 3G/4G mobile.

Safety Management Information

Stadiums gather a large number of people in a short period of time and have great requirements for safety. The use of Internet of Things technology can realize information security construction and overall management of the stadium's access control system, security system, parking management, lighting control, etc.
The Internet of Things refers to the real-time collection of any objects or processes that need to be monitored, connected, and interacted with through various information sensors, infrared sensors, and other devices and technologies.
Realize the ubiquitous connection between things and things, things and people, and realize the intelligent perception, identification, and management of objects and processes. The application of Internet of Things technology in the informatization of security management can connect isolated information, centrally display and remotely control the system, and realize a long-term mechanism for hidden dangers. Change the traditional gymnasium safety inspection mode, and form a new concept of modern safety management to play the main responsibility of the stadium.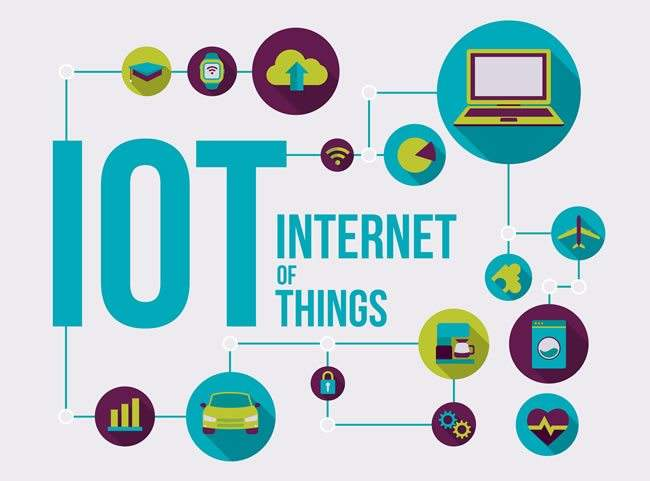 Summary
The concept of a "smart stadium" should not be just a simple concept, nor should it be blindly pursuing the application of new technologies, but should be based on the needs of the people, optimize the people's experience, and build a real project that benefits the people.